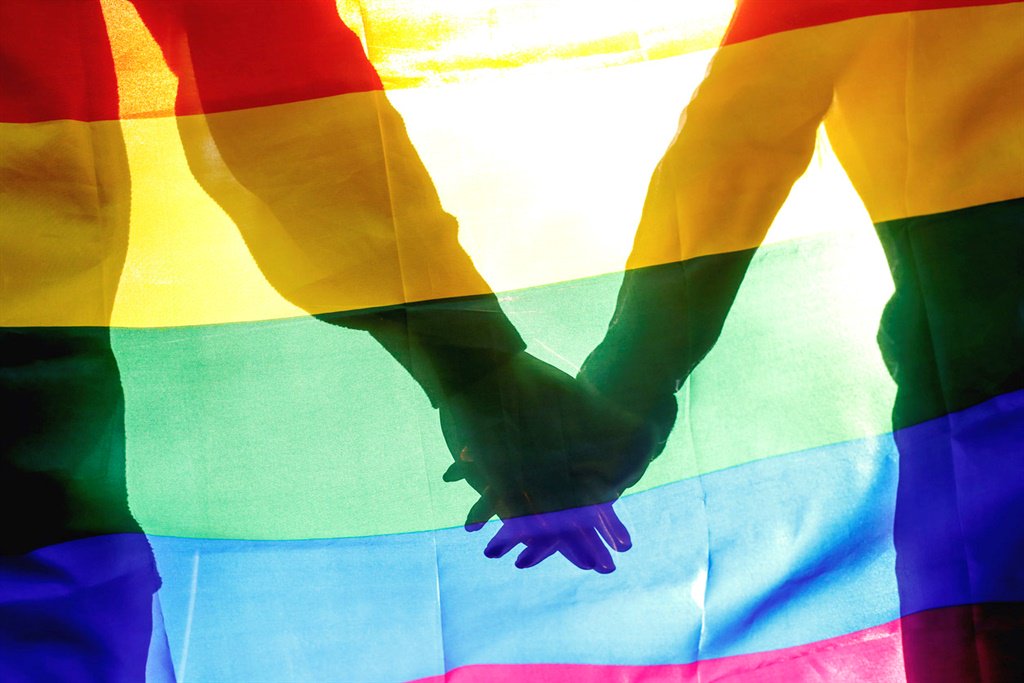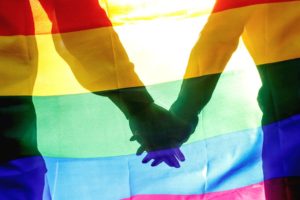 Tanzania's government has established a committee to investigate and deal with people who are involved in homosexual activities.
According to local media, the 17-member committee was announced on Wednesday by the Dar es Salaam regional commissioner, Paul Makonda. The committee includes police officers, psychologists, and members of the Tanzania Communication Regulatory Authority.
Addressing a press conference on Wednesday, Makonda called on all Tanzanians to delete any pornographic material from their phones within this week.
Earlier this year, authorities banned many private health clinics from providing HIV/Aids services, saying they encouraged same-sex sexual intercourse.
In July 2016, the government banned the import and sale of sexual lubricants, with Health Minister Ummy Mwalimu saying it encouraged homosexuality which led to the spread of HIV/Aids.
Despite the ban on homosexuality, Tanzania was until recently somewhat more tolerant towards LGBT people than many other African countries, but a rise in anti-gay rhetoric by the government has led to a spike in discrimination, according to the BBC.
LGBT people face a 30-year jail sentence under Tanzanian law, mirroring severe penalties for same-sex relationships across many African countries. Last year the minister threatened to publish the names of gay people "selling their bodies."