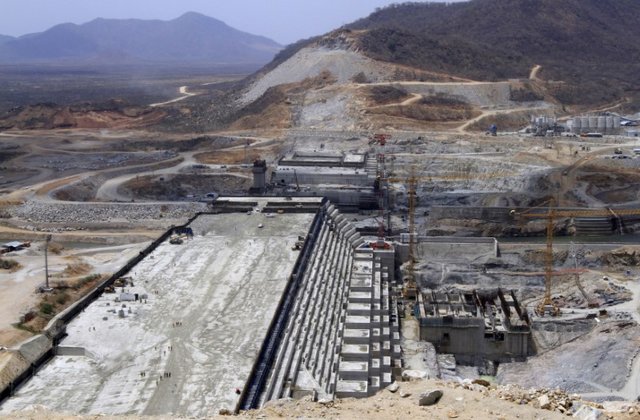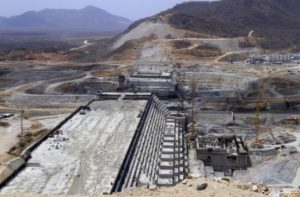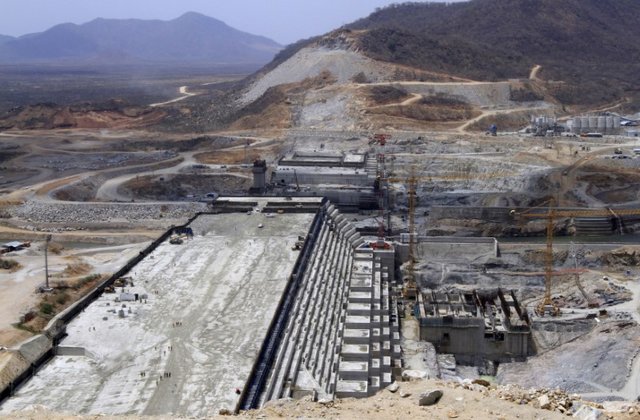 The World Bank has approved $1.2 billion in grants and loans to Ethiopia, the Washington-based lender said in a statement.
According to the bank, the $600 million grant and $600 million loan will finance reforms in the financial sector and improve investment climate.
The financial boost will also help promote public-private partnerships to improve efficiency in telecoms, power and trade logistics.
Prime Minister Abiy Ahmed in June said Ethiopia would open its state-run telecoms monopoly and state-owned Ethiopian Airlines to private domestic and foreign investment.
The ruling EPRDF coalition, in power since 1991, said it had taken the decision because economic reforms were needed to sustain rapid growth and boost exports.
According to the World Bank, the new support will help the East African nation to attract more foreign direct investments and raise export revenues.
Investors hope the economic reforms announced in June could significantly loosen the state's grip on the economy.
Prime Minister Abiy has been applauded for reestablishing diplomatic ties with neighboring Eritrea in July, ending two decades of conflict between the two nations. He agreed to give up disputed border territory, and, by September, had reopened the land border.