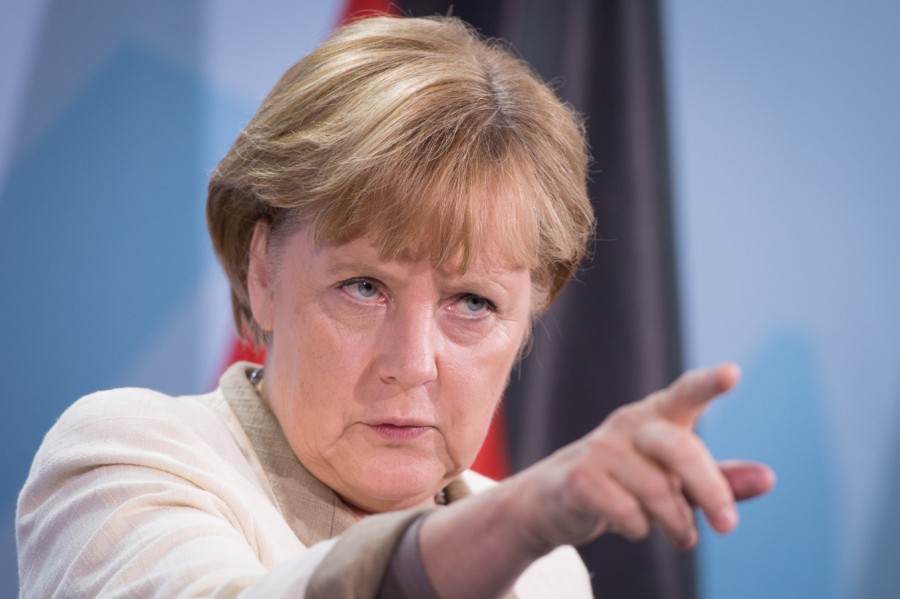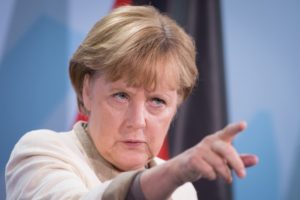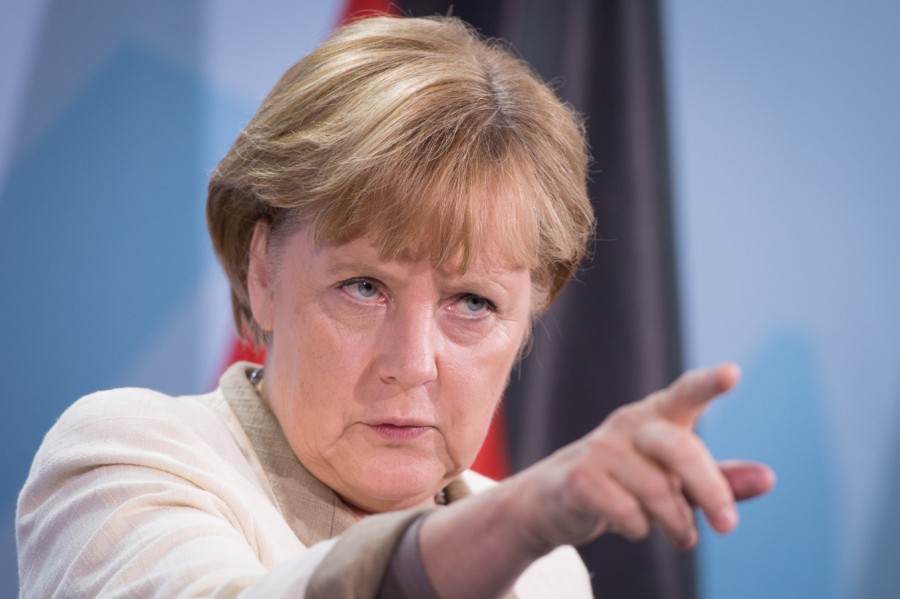 German Chancellor Angela Merkel this week met 11 African heads of state, international organizations and corporate leaders to promote a program launched last year to encourage private investment in Africa.
The G20 Compact with Africa was open to all African countries but so far only 11 have joined: Benin, Côte d'Ivoire, Egypt, Ethiopia, Ghana, Guinea, Morocco, Rwanda, Senegal, Togo and Tunisia.
According to the German Chancellor, it's critical "not only to talk about Africa but to talk with Africa" about development needs and goals.
Supported by the World Bank, International Monetary Fund and the African Development Bank, the goal is to bring about the conditions in African countries needed to attract private investment.
This week meeting was dedicated to evaluating the effects of the large-scale G20 project, launched under Berlin's presidency of the group to boost African infrastructure and economy.
Germany and other partners are supporting the initiative with technical expertise and money – and are also encouraging companies from their respective countries to get involved in Africa.
Berlin also hopes to curb migration to Europe by offering young Africans jobs in their own countries.
So far, according to information from the German finance ministry, foreign investors have committed around €243 billion ($277.61 billion) to the Compact countries. A study has shown that €537 billion are needed simply to provide electricity and water for all by 2030.