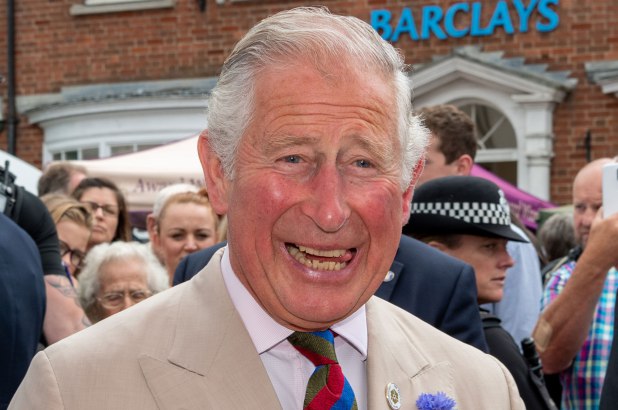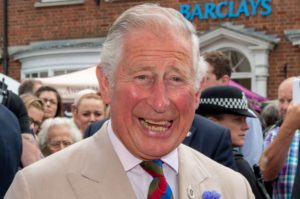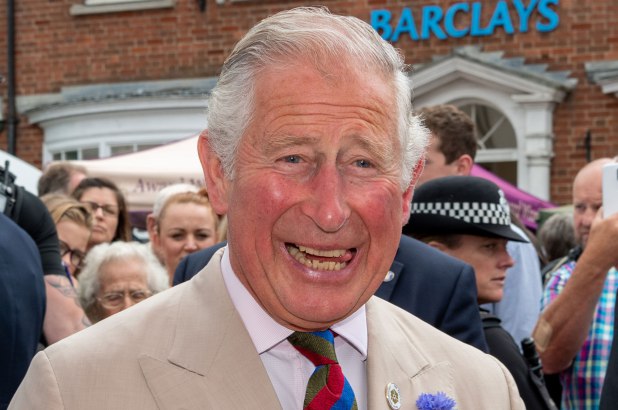 Britain's Prince Charles has begun a nine-day Africa tour aimed at strengthening ties with Commonwealth nations.
The Prince of Wales took over as head of the 53-member Commonwealth of Nations in April, succeeding his mother, Queen Elizabeth II.
The Prince, who landed in Gambia on Thursday, congratulated the country for turning its back on "autocratic" rule at home and returning to the Commonwealth.
The Prince and his spouse Camilla, the Duchess of Cornwall, were received by Gambian President Adama Barrow and his wife, Fatou Bah-Barrow.
"We are friends and partners, and once again we are both members of the Commonwealth family of nations," the prince said in Banjul.
The West African nation returned to the Commonwealth in February, five years after ex-authoritarian leader Yahya Jammeh pulled Gambia out of the organization.
Prince Charles and his wife visited a medical research facility run by the London School of Hygiene and Tropical Medicine, and an armed forces training center, where Gambian troops are preparing for a peacekeeping mission in Sudan.
The royal couple is expected to visit Ghana before ending their trip in Nigeria on November 6 – 8.
As Britain prepares to leave the European Union in 2019, the prince aims to "celebrate the UK's dynamic, forward-looking partnerships" with Commonwealth nations, a statement announcing the African tour had said.