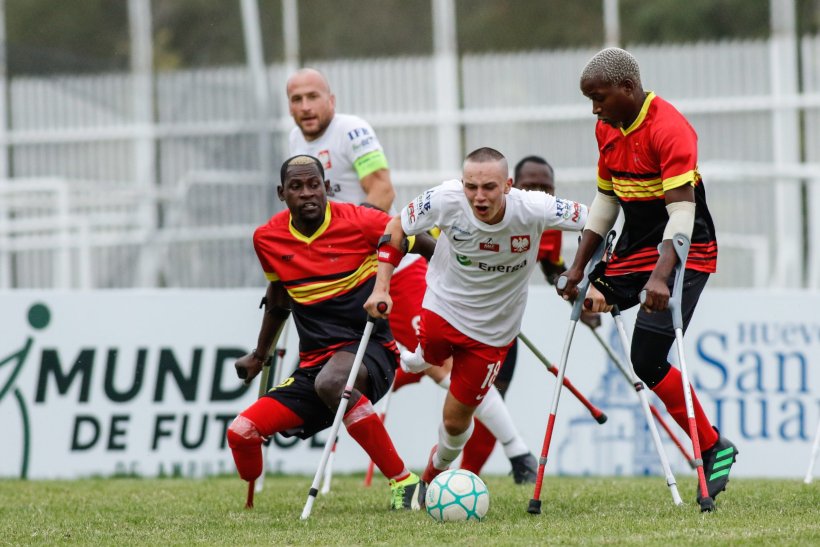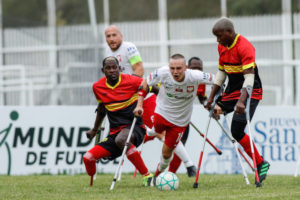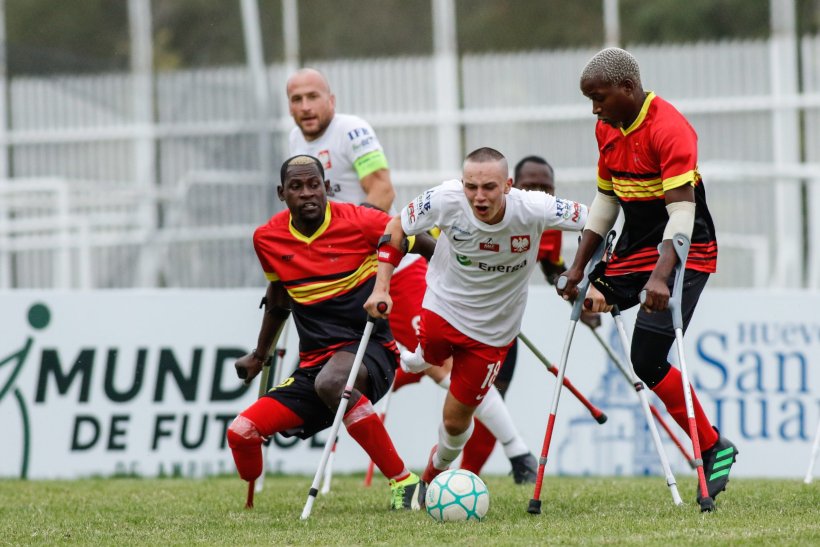 Angola's amputee football team won the 2018 Amputee Football World Cup in Mexico, beating Turkey 5-4 in a penalty shoot-out.
The final game of the 2018 tournament in Mexico ended 0-0 after normal time, and the 10-minute deadlock could not be broken in extra-time.
At 4-4, Angola's goalkeeper, Jesus, made a crucial save to deny Turkey. The African team, who finished as runners-up at the last World Cup, sealed their championship victory thanks to a winning spot-kick from Henio Guilerme.
Nigeria and Kenya also represented Africa at the tournament in Mexico. Nigeria's Special Eagles — who launched a fundraising campaign to reach the tournament — failed to make it to the second round, after two defeats and one victory in the group phase.
Ghana and Liberia couldn't make appearances at the World Cup due to some unforeseen circumstances. However, Kenya finished as Africa's second-best team after reaching the knock-out stage for the first time ever.
Amputee football is a disabled sport played with seven players on each team (six outfield players and one goalkeeper).
Outfield players have lower extremity amputations, and goalkeepers have an upper extremity amputation. Outfield players use loftstrand crutches, and play without their prosthesis.