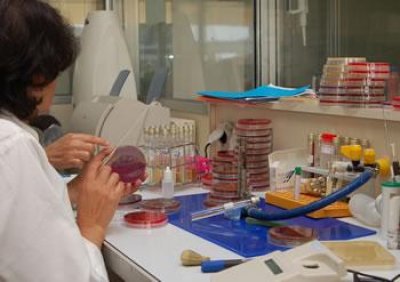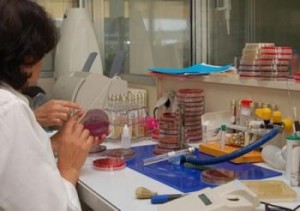 Rachid Harraoubia, the Minister of Higher Education and Scientific Research has said that the development of biotechnologies, factors of reduction of food dependency and environmental preservation, are part of the government's "top national priorities" during the opening ceremony of the national conference on biotechnologies, at the Research Centre of Biotechnology (CRBT) in Ali-Mendjeli.
Speaking about the development of the study projects undertaken in the scientific field in the country since 1990, Minister Harraoubia named various national research programs that have immensely contributed to the development of a "platform of strategy on biotechnology research." He applauded the efforts and the financial resources channeled to such projects in the past. During his remarks, he also mentioned that the study of material sources in order to establish facts and reach new conclusion in Biotechnology will be dedicated a "privileged place" in many countries and will be an important pillar in Algeria's "strategy of development." Focus will be given to the development of certain areas such as pharmaceutical and food-processing production, human and animal health, the raise and the propagation of animal and plant varieties as well as the clean and quality environment according to the minister.
In order to produce quality results, Minister Harraoubia has urged the Algerians in the diaspora to come and participate in the research works because the government's want to establish a "a new generation of products with high added value". He assumed that such a move will simultaneously contribute to the socioeconomic standards of the country by creating jobs and by providing industrialists with "medium and long term, highly-demanded strategic substances."
With the revenue generated from its hydrocarbon, Algeria could be able to seduce its scientists to participate in its projects.