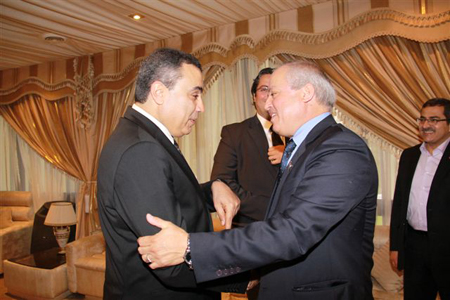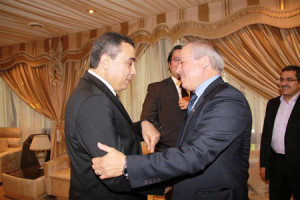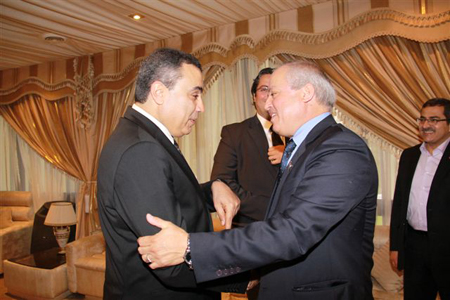 Mahdi Jumaa, the Tunisian minister of industry has been in Tripoli, Libya for a two-day visit with discussions mostly focused on energy and construction. Plans for a gas pipeline from the Melliteh gas complex situated in the western of Zawia, to the Tunisian city of Gabes, as well as an electricity joint project are on the table.
Reports claimed that he would try to revive energy projects signed in the past, and following up on joint companies established by the two countries. Libya's Oil and Gas minister, Abdulbari Al-Arusi, said the aim of Mr. Jumaa visit to Libya is to elaborate on the agreement that was set up by the two nations last year. The oil minister affirmed that the gas pipeline project has been discussed between the two parties. He said the project was initiated purposely to provide Tunisia with unrefined oil and as well as oil products.  Minister Arusi went on further to highlight that it was an agreement that was made in Tunis two months ago.
The two ministers also discussed potential Libyan involvement in the proposed $82 billion Skhira refinery. Tunisia and Libya are also evaluating means of exploiting the hydrocarbon reserves found between them. They are hoping for a partnership between the two governments in this venture.
During his deliberation, Mr. Jumaa said that it was part of his plans to construct a gas treatment complex called "Gaz du Sud" in the southern Tunisian city of Tataouine. He also added that the Melliteh-Gabes pipeline would pass nearby Tataouine.