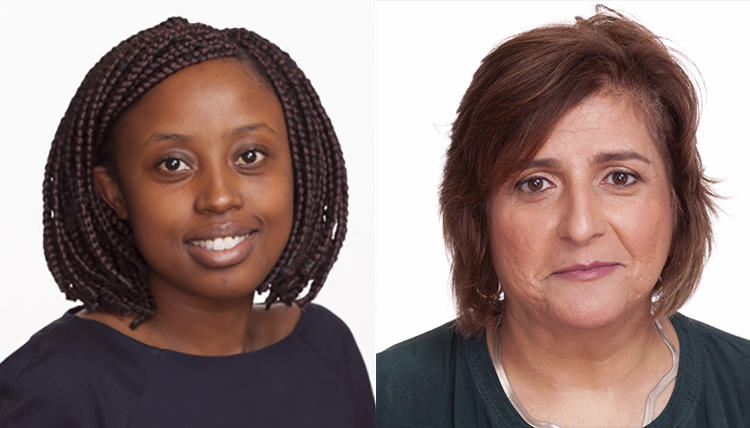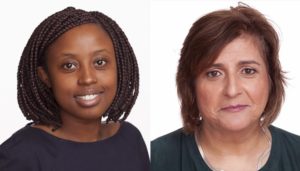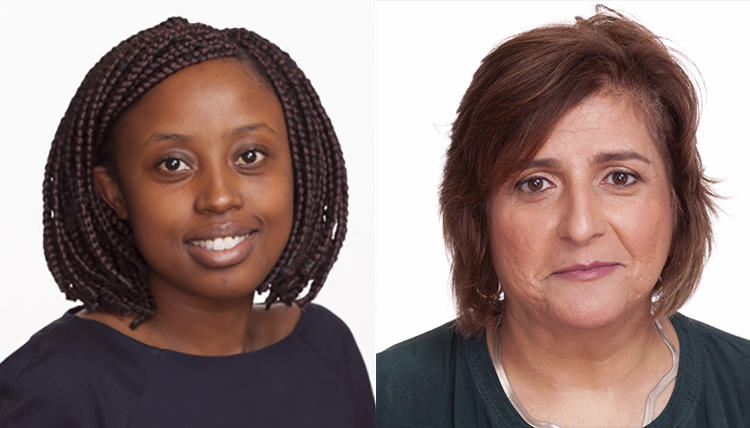 Two top officials of the international press rights group, the Committee to Protect Journalists, CPJ, have been arrested in Tanzania on Wednesday, the United States – based organization said.
Angela Quintal – CPJ's Africa program coordinator, and Muthoki Mumo – its sub-Saharan Africa representative were detained in their hotel rooms by Tanzania's Immigration authority.
"We are concerned for the safety of our colleagues Angela Quintal and Muthoki Mumo, who were detained while legally visiting Tanzania," said Joel Simon, CPJ's executive director.
The two CPJ officials were in the East African nation on a reporting mission for CPJ, the body said in a statement.
According to the group's statement, the pair's belongings were searched and their passports seized before being escorted from the hotel to an unknown location. The two were released in the early hours of Thursday but without their passports.
Through parliamentary legislation in March 2018, the John Magufuli-led administration of Tanzania passed the Electronic and Postal Communications (Online Content) Regulations Act, which would seek control over the Internet, social media and the content shared therein. This was met with a lot of criticism and opposition from CPJ.
Quintal, the former Mail & Guardian editor and her organization argued that the disputed law contains provisions, which deny, infringe and threaten freedom of expression, media and persons besides the right to privacy, property and a fair hearing.