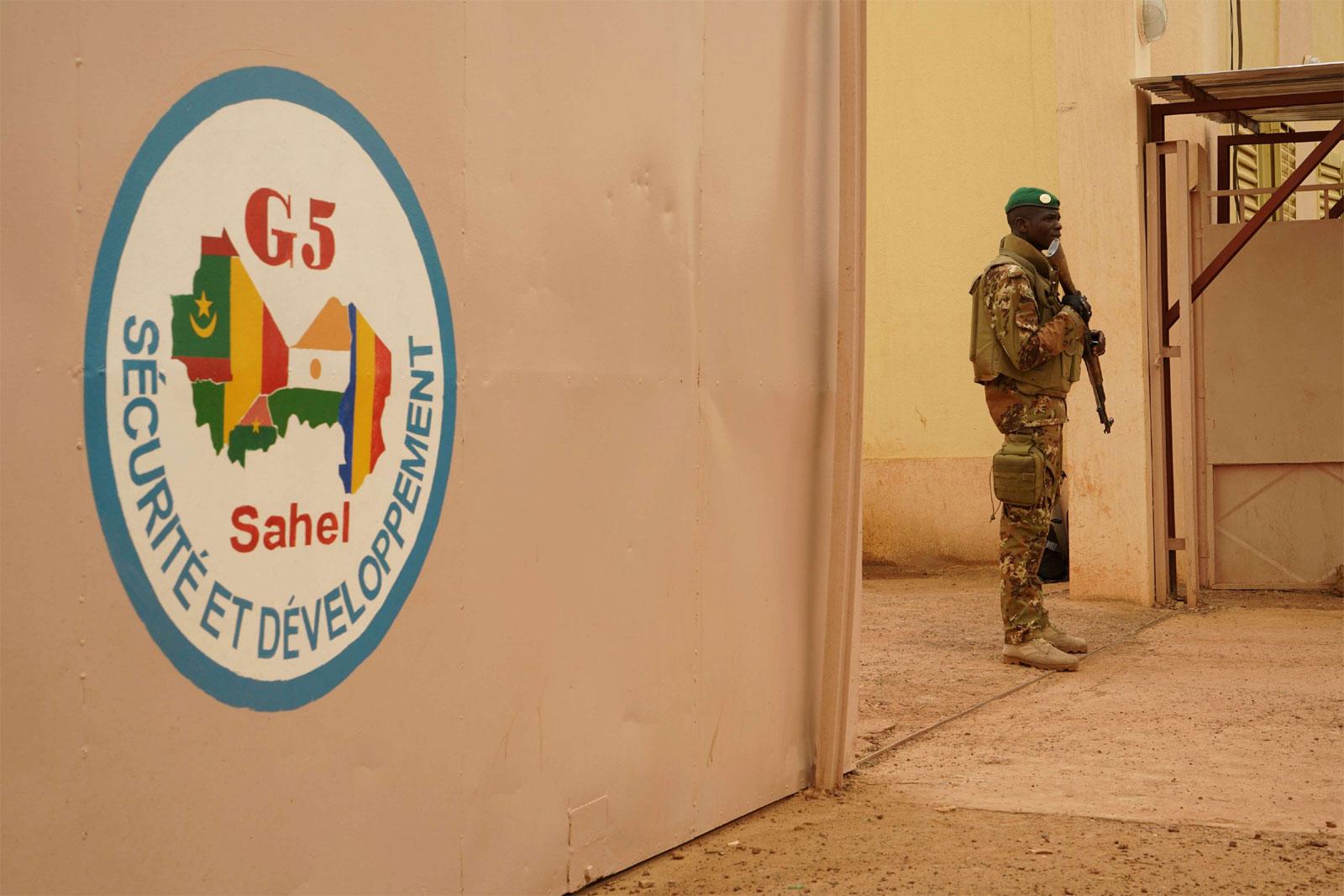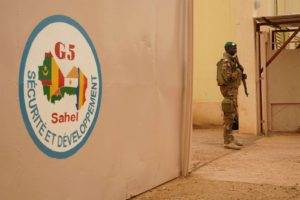 The head of the G5 Sahel anti-Jihadist force on Monday said the regional force is still looking for a new headquarters after the June attack.
The assault on the G5 Sahel taskforce—a security mission composed of Mali, Niger, Burkina Faso, Chad and Mauritania—in the town of Sevare in Mali was perpetrated by militants in the war-stricken nation.
According to Mauritanian General Hanena Ould Sidion, the G5 Sahel anti-Jihadist force is still waiting for the Malian authorities to offer a place for its new headquarters.
"We have no office to work," Sidion lamented at a meeting with the French Minister of the Armed Forces, Florence Parly, and her German counterpart of Defence, Ursula von der Leyen.
The talks with the two European ministers focused on the evolution of the arrival of financial aid, equipment, as well as the gradual resumption of operations.
Violence by armed groups with links to al-Qaeda and ISIS in the arid Sahel region has risen in recent years with targeted attacks on security forces.
The 5,000-strong G5 Sahel force launched last year has received millions of dollars in backing from the United States, European Union, Saudi Arabia and others.
The joint force's mandate includes fighting terrorism, organized crime and human trafficking; restoring state authority; helping displaced persons to return home; contributing to humanitarian operations; and helping to implement development projects.