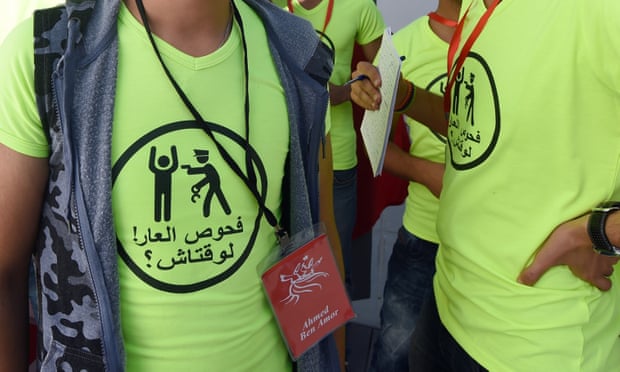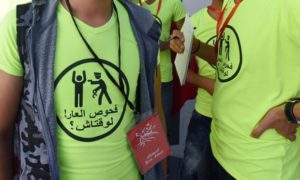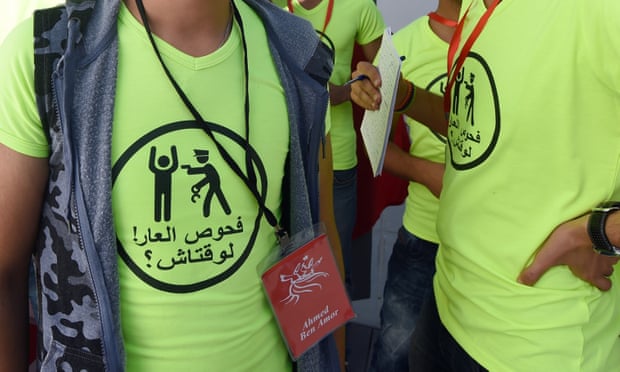 Human Rights Watch and local Rights groups in Tunisia on Tuesday said anal tests and phone searches are being used to identify gay men in Tunisia.
According to civil society organizations, more than 70 gay men were jailed by Tunisian authorities last year.
Mounir Baatour, lawyer and president of the Tunisian LGBT association "Shams", said that while the 2011 revolution had given greater freedoms to civil society groups, this had been accompanied by a rise in discrimination.
Human Rights Watch and Shams said anal examinations to determine sexual orientation should be banned.
The United Nations called on Tunisia in June 2016 to stop the practice, which Physicians for Human Rights call a form of "rape."
The decriminalization of homosexuality was one of several progressive changes recommended to Tunisian President Beji Caid Essebi by the country's Individual Freedoms and Equality Committee (also known by the acronym COLIBE).
The 230-page proposal detailed the lack of equal rights for many groups in the country. Groups that were highlighted in the proposal included women, gay men and the wider LGBT community.
The committee also recommended abolishing the death penalty, giving women more rights and dismantling patrilineal citizenship and inheritance.
"The Tunisian authorities have no business meddling in people's private sexual practices, brutalizing and humiliating them under the guise of enforcing discriminatory laws," said Amna Guellali, Tunisia's director for HRW.