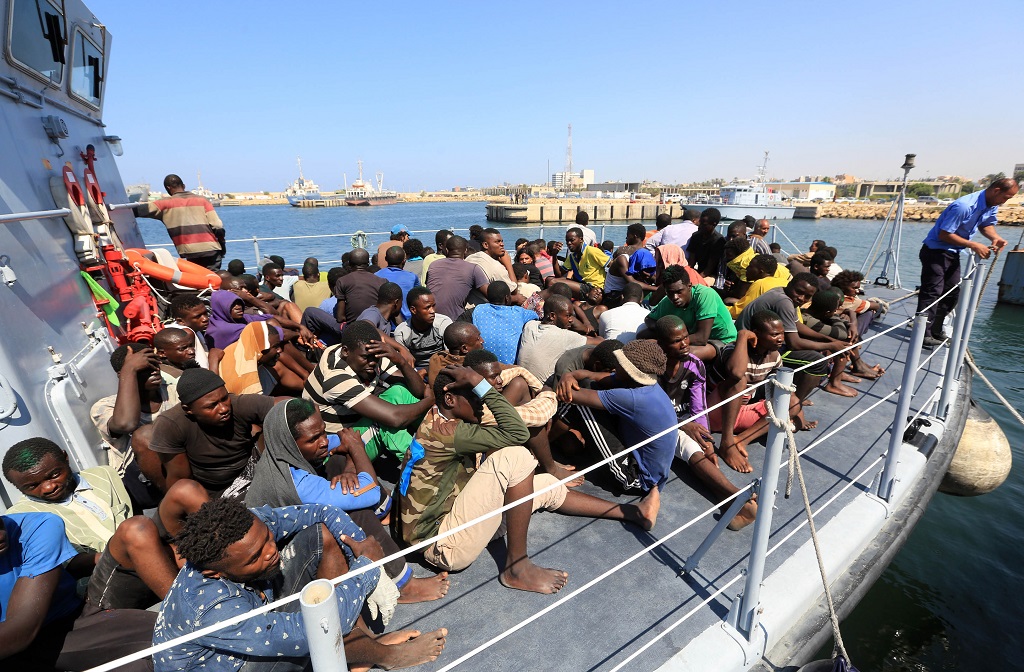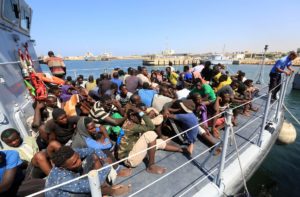 Algerian border guards have thwarted about 40,000 potential illegal immigrants from reaching Europe this year, Director in charge of the migration issue at the Interior Ministry, Hassan Kacimi said, without alluding to the summary expulsions of thousands of African migrants in harsh desert climate.
According to Kacimi, the majority of people who try to enter Algeria illegally from the southern border are from 23 African countries located in West, Sahel and Central African regions.
The Algerian government has set the challenge of combating illegal immigration as a priority, he said adding that some $5 million have been earmarked in 2018 to fight this scourge.
Algeria has an agreement with Niger's government to deport its citizens by convoy directly to the city of Agadez. The North African nation has handed over to Niger about 10,000 illegal immigrants, Kacimi said.
However, the Associated Press reported in June that Algeria had left more than 13,000 migrants, including pregnant women and children, stranded in the desert without food or water and forced them to walk, sometimes at gunpoint, in the desert.
The UN migration agency IOM has rescued about 3,000 migrants in southern Algeria in the past several months, some arriving into the country and others being expelled.
Human rights watchdogs, including Human Rights Watch and Amnesty International, and the UN have repeatedly denounced Algeria for its inhumane persecution of African migrants as it continues to round up and expel thousands to Niger in harsh desert climate.
In a report made public last October, Felipe Gonzalez Morales, UN special rapporteur on human rights for migrants said "These collective expulsions from Algeria to Niger are in utter violation of international law."
Algeria where the media is not free to report on critical issues has sent more than 35,000 Africans to the borders with Niger without giving them a chance to apply for asylum.
"I call on the government of Algeria to abide by its international obligation and halt with immediate effect all collective expulsions of migrants to Niger," said Gonzalez Morales in the report.
Anti-migrant populism in Algeria has been on the rise with some officials, including Prime Minister Ahmed Ouyahya, openly espousing xenophobic stands and blaming their country's economic hardship on poor sub-Saharan migrants.