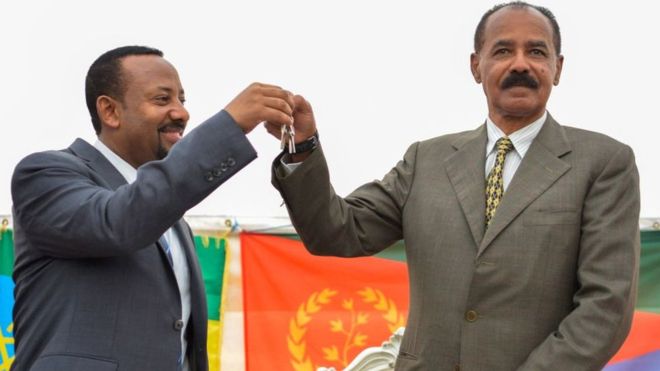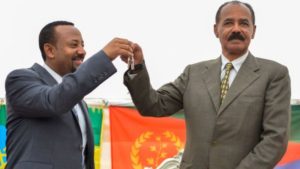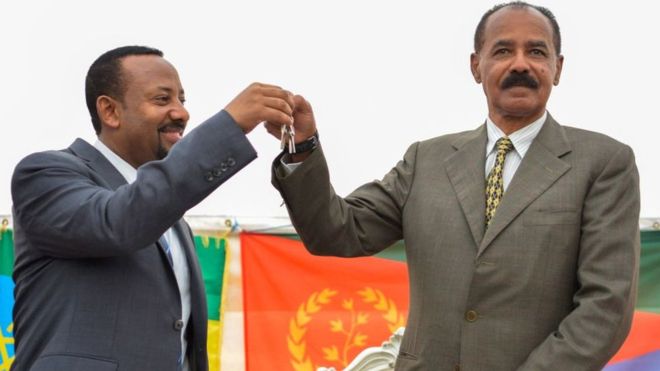 The United Nations Security Council on Wednesday unanimously lifted sanctions against Eritrea.
Hailing the recent and historic rapprochements in the Horn of Africa, the Security Council on Wednesday decided to lift the arms embargo, travel bans, assets freeze and targeted sanctions previously imposed on Eritrea.
The UN Security Council slapped Eritrea with an arms embargo and further sanctions in 2009 for its alleged support for Al-Shabaab – an Al Qaeda-affiliated insurgent group based in Somalia.
Since the sanctions were imposed, Eritrea has lobbied and fought hard against them. Asmara has repeatedly dismissed the assertion and blamed a clique in Washington and Ethiopia's Tigrayan Peoples Liberation Front (TPLF) for being behind the sanctions.
In its Wednesday resolution, the Security Council welcomed a September meeting between the Presidents of Djibouti and Eritrea. It underlined the importance of continuing efforts towards the normalization of relations between the two countries and settlement of the border dispute.
As a reminder, Eritrea, Ethiopia and Somalia have signed a joint agreement of cooperation this year, and leaders of the three countries have met personally on three different occasions – something that had not happened in years.
The office of the prime minister of Ethiopia in a statement released late on Wednesday, congratulated Eritreans, saying the decision by the United Nations would have 'far-reaching effects in improving the stability of the Horn of Africa region'.