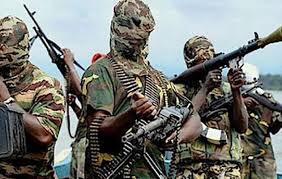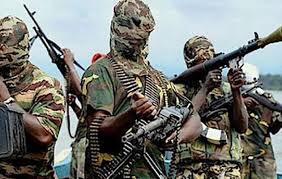 The state of Lagos in Nigeria on Tuesday approved the wearing of hijab in public schools.
The subject of wearing hijabs in school often stirs intense debate across Nigeria. In 2014, a Lagos High Court ruled against the wearing of hijabs in schools. An Appeal Court upturned this judgment in 2016, however, stating that the ban was discriminatory against Muslim students.
According to a communique released by the office of the governor, students will now be allowed to wear hijabs on school uniforms but urged the parents and students to ensure that the hijabs are short, smart, neat and in the color of the school uniform.
The communique also indicated that the government was willing to ensure compliance to the new directive by asking school officials to avoid comments that could jeopardize the law.
The Muslim society in Nigeria has hailed the Lagos hijab directive as a commendable intervention.
The Muslim Students' Society of Nigeria (MSSN) in a statement called on female Muslim students "to enjoy their rights without fear of molestation."
The Nigerian Supreme Council for Islamic Affairs, NSCIA, also congratulated the state government adding that "the decision was courageous and a victory for the right thing."
Nigeria is roughly equally divided between Christians and Muslims, and more than 200 ethnic groups generally live peacefully side by side.