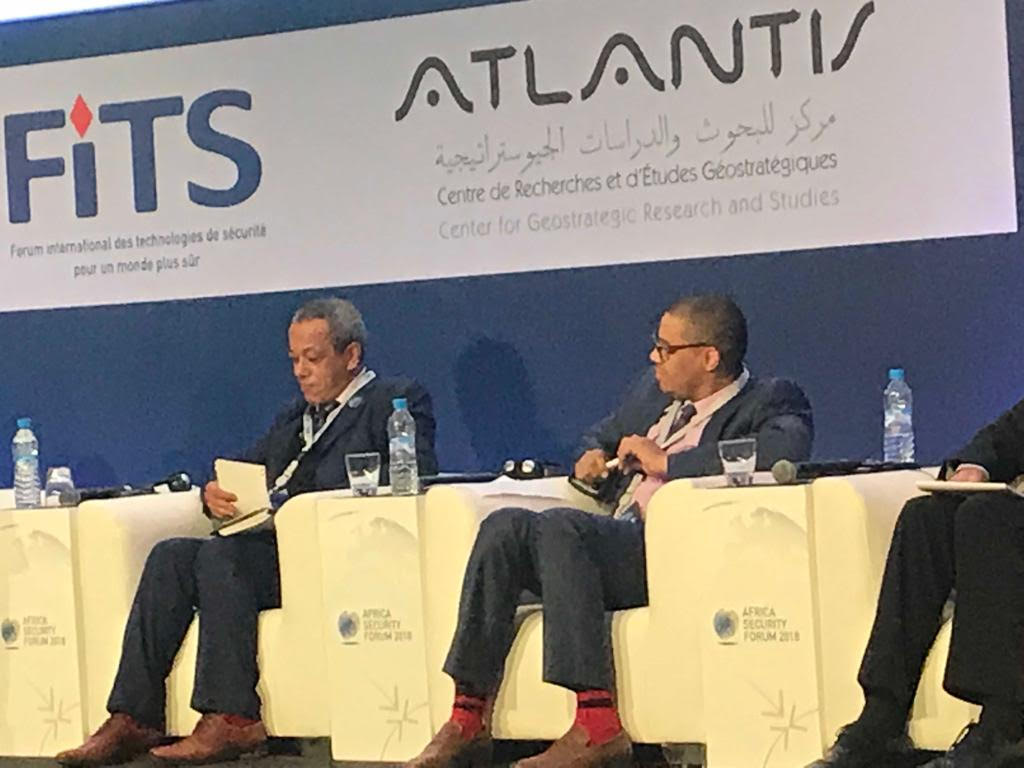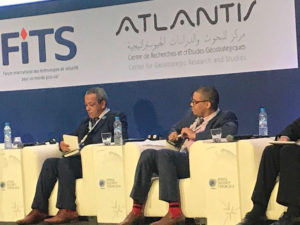 The number of illegal migration attempts foiled by Morocco stands at 68,000 from 2002 up to September 2018, Delegate Minister to the Interior minister Noureddine Boutayeb said.
As part of its crackdown on migrant trafficking network, 122 trafficking gangs were dismantled said Boytayeb at the Africa Security Forum held by Atlantic think tank in Rabat.
Since 2002, Morocco busted 3300 trafficking networks and seized 2000 dinghies designed to be used for illegal crossings to Europe, he added.
The interior ministry official noted that Morocco faces serious threats notably terrorism and trans-border crime, saying that authorities have dismantled 185 terrorist cells since 2002 and arrested 3000 suspects.
The attacks that targeted Morocco in 1994, 2003, 2007 and 2011 pushed Morocco to reinforce prevention efforts aiming notably at stemming the source of extremism and addressing the root causes of terrorism while guaranteeing stability, security and respect for human rights and individual freedoms.