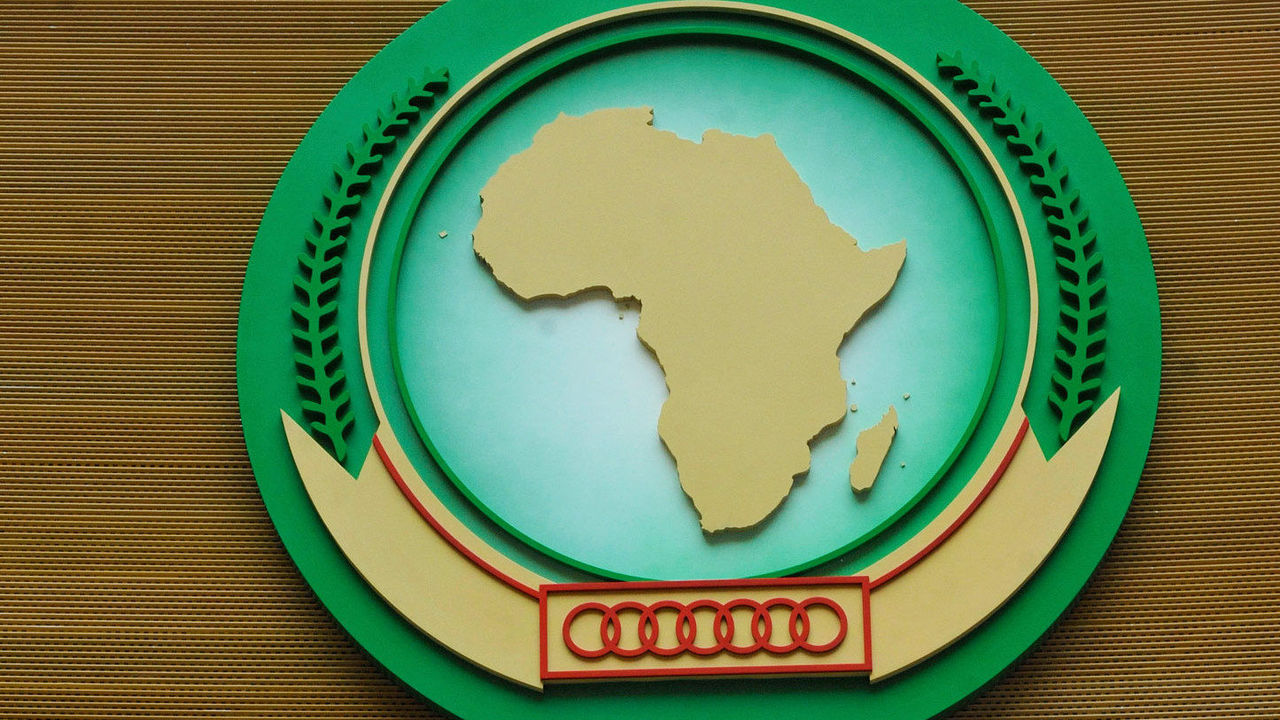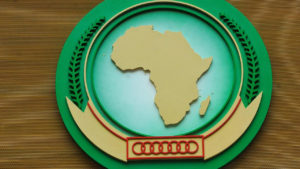 Kenya is co-hosting the first ever-global Sustainable Blue Economy Conference with Canada and Japan from Nov. 26 to 28.
The three-day conference has high global support with over twenty world leaders and 13,000 participants from around the world. The participants are coming together to learn how to build a blue economy.
According to the conference website, the Nairobi meeting will capture concrete commitments and practical actions that can be taken today to help the world transition to the blue economy.
The multi-pronged conference will also identify how to harness the potential of oceans, seas, lakes and rivers to improve the lives of all, particularly people in developing states, women, youth and Indigenous peoples and how blue economy can create jobs and combat poverty and hunger.
The over 4,000 participants from around the world will also learn about the latest innovations, scientific advances and best practices to build prosperity while conserving our waters for future generations
This conference builds on the momentum of the UN's 2030 Agenda for Sustainable Development, the 2015 Climate Change Conference in Paris and the UN Ocean Conference 2017 "Call to Action".
The Call to Action of the UN Ocean Conference supports the implementation of SDG 14 that recognizes the contribution of the ocean to sustainable development and sustainable ocean-based economies.
In 2016, Togo organized the first extraordinary summit of the African Union on maritime safety and security and development in Africa. The meeting spoke on matters such as fisheries and illegal fishing.