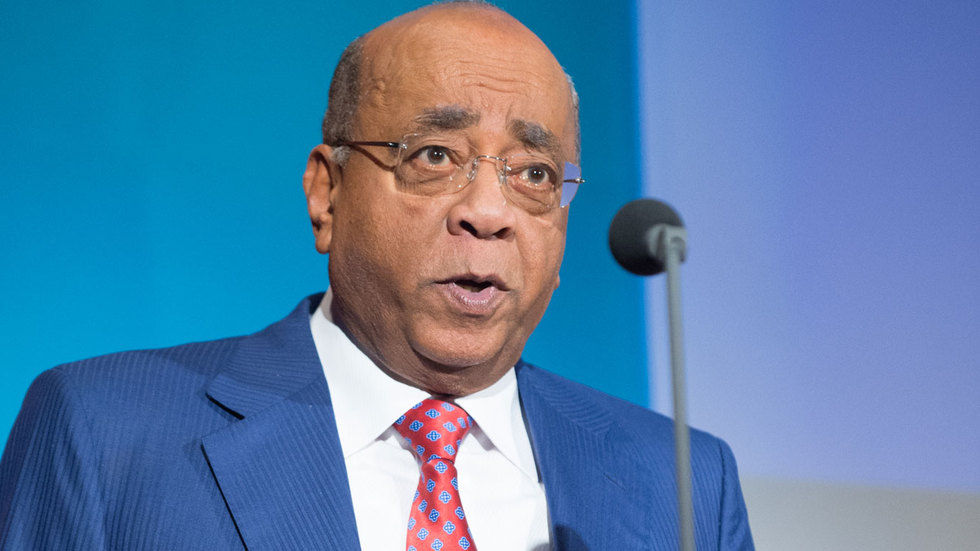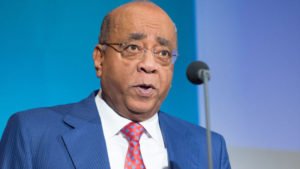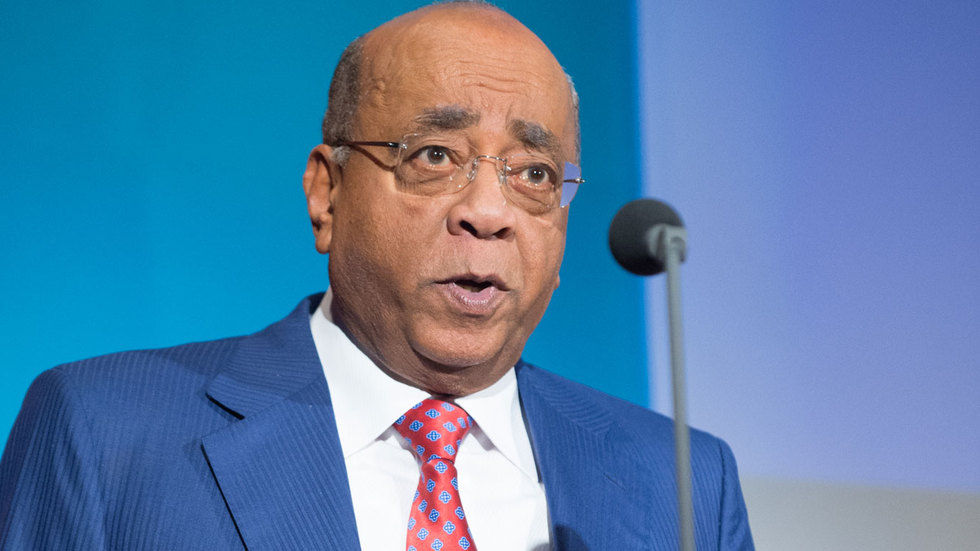 The Mo Ibrahim Foundation on Tuesday expressed concern over the 'escalating' confrontation between Cameroon's security forces and separatists in the Anglophone regions of the country.
The conflict between Anglophone separatists, who want to create an independent state called Ambazonia, and government forces has killed more than 400 people in western Cameroon since last year and has emerged as President Paul Biya's greatest security problem in nearly four decades of rule.
The Mo Ibrahim foundation, which ranks African countries on governance trends, is calling on the warring parties to resolve the crisis through dialogue.
The Foundation urges all parties to come together to promote ethnic and religious understanding and engage in meaningful dialogue to find a nonviolent solution.
The 2018 Ibrahim Index of African Governance, published a few weeks ago, highlights the ongoing governance challenges in Cameroon. The Index captures worrisome deteriorating trends in the Central African nation.
Biya, re-elected to a seventh term in October, said in his inauguration speech last month the separatists must lay down their arms or face the full force of the law.
Politicians have repeatedly called on Biya to initiate dialogue to stem the violence. The 85-year-old president has refused, repeatedly stating that Cameroon is one and indivisible.