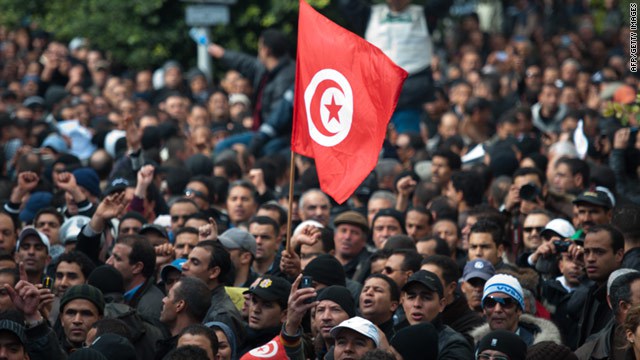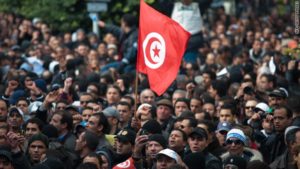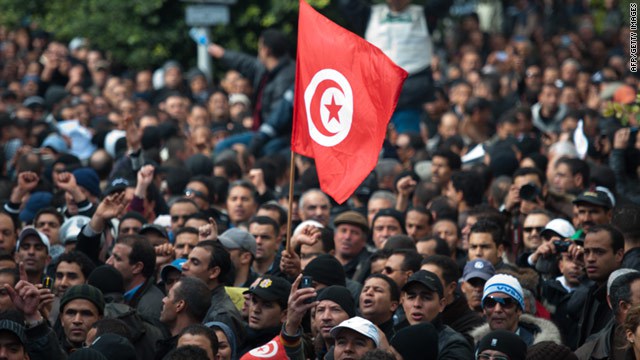 The UN High Commissioner for Human Rights Michelle Bachelet on Tuesday said the Tunisian Cabinet's approval of draft inheritance equality bill is a significant step towards gender equality in the North African nation.
The bill to equalize inheritance between men and women is among the most hotly debated of a raft of proposed social reforms, guided by a commission set up a year ago.
The Council of Ministers in Tunisia has sent a draft law to parliament that would give male and female heirs equality.
Similar to many Muslim-majority countries, Tunisian law currently stipulates that male heirs should receive double the assets given to females of the same level of kinship.
The UN High Commissioner in a statement cited World Bank data from 2018 indicating that in 36 out of 189 economies, widows are not granted the same inheritance rights as widowers. In 39 economies, daughters are prevented from inheriting the same proportion of assets as sons.
"Unequal inheritance rights can mean that women are left even more vulnerable in an already difficult phase of their lives, following the loss of a loved one," she said.
The proposed inheritance equality law, if endorsed by the Parliament, would be incorporated into Tunisia's 2014 constitution, which has been praised as a key milestone.