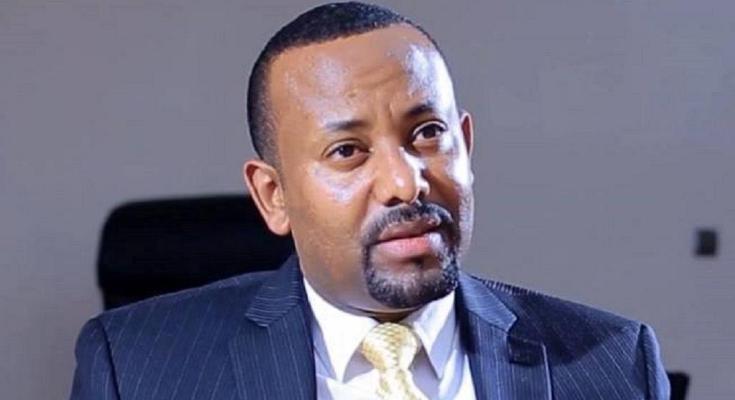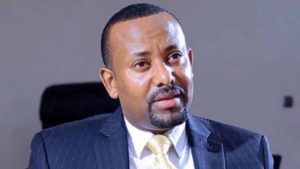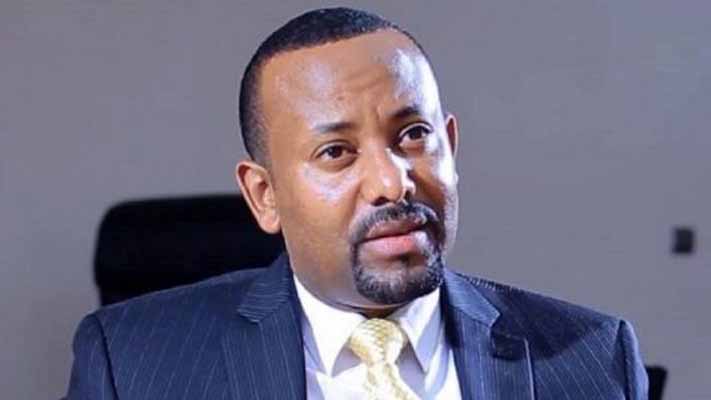 Ethiopia's Prime Minister Abiy Ahmed on Tuesday met members of 81 opposition parties to discuss ways of reforming the electoral system.
The move comes a month after a former judge and leading opposition figure has been sworn in as the head of Ethiopia's electoral board.
The Tuesday meeting focused "on highlighting the reforms required to ensure the upcoming election is free & fair, and the shared responsibilities of all," his office said.
There was no immediate comment from any of the opposition groups, according to Reuters. Ruling EPRDF coalition has been in power in Ethiopia – a major Western ally in an unstable region – since 1991.
Prime Minister Abiy Ahmed has carried out wide-ranging reforms since coming to office in April. These include making peace with neighboring Eritrea after two decades of conflict, freeing political prisoners and welcoming back armed opposition groups from exile.
The 42-year-old leader has also given half of the government's 20 ministerial posts to women. He pledged that elections would be free and fair in Africa's second most populous country.
The Horn of Africa country is scheduled to hold elections in 2020.