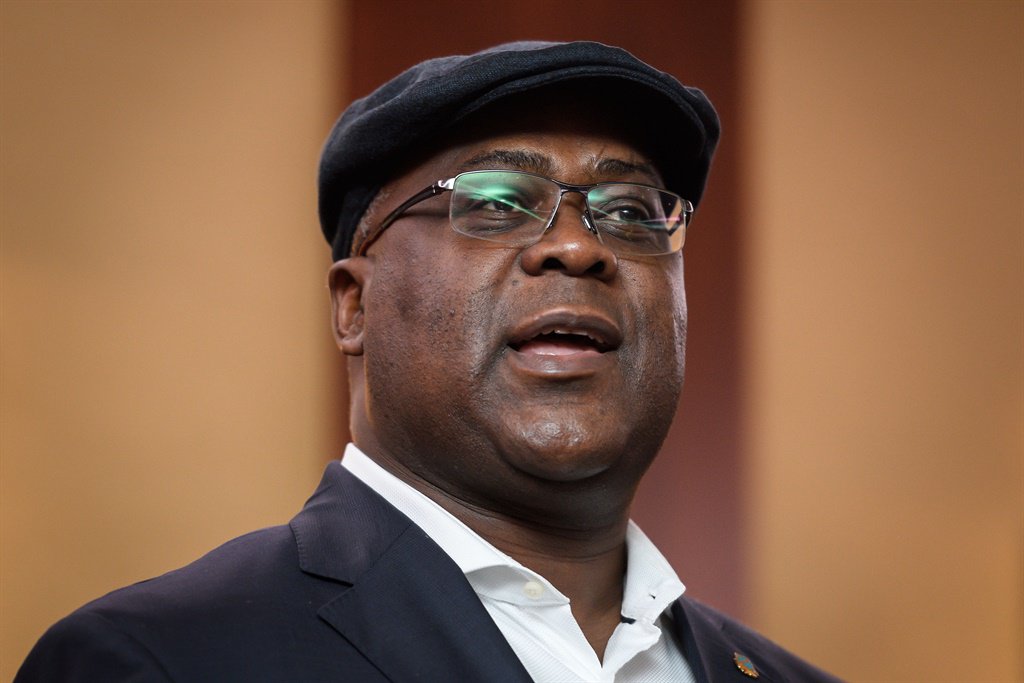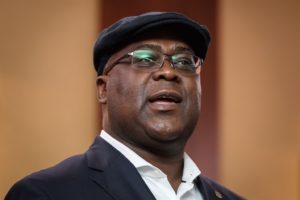 The frontrunners to replace Joseph Kabila in long delayed presidential polls in Democratic Republic of Congo (DRC) have outlined their manifestos.
The elections are due to be held in December and will pit Kabila's preferred candidate, Emmanuel Ramazani Shadary, against heavyweights such as Félix Tshisekedi, son of one of the DRC's most well-known opposition politicians, and Martin Fayulu.
Many had predicted that the 47-year-old president, in power since 2001, would run for a third term, despite being barred from doing so by the constitution. Kabila's candidacy was opposed by the US and EU, as well as significant regional actors.
Felix Tshisekedi who returned home to Kinshasa on Tuesday was greeted by tens of thousands of supporters as he kicked off his campaign.
He vowed to deploy teams of observers to combat election fraud, while his running mate Vital Kamerhe, a former speaker of parliament, said on Twitter that the pair made a "winning ticket".
According to an opinion poll published in late October, Tshisekedi and Kamerhe were leading the pack ahead of the December election with 36% and 17% respectively.
Under an agreement reached on Friday, if Tshisekedi wins the presidency in the December 23 polls he will appoint Kamerhe as his prime minister.
On the other hand, the Kabila coalition's candidate unveiled an $86 billion five-year development plan for the sprawling central African country.
The DRC, which has significant natural resources, has never known a peaceful transition of power since it gained independence from Belgium in 1960. The vast mineral-rich country is plagued by corruption, inequality and unrest.