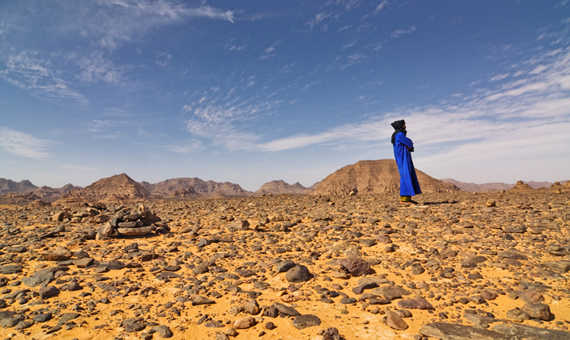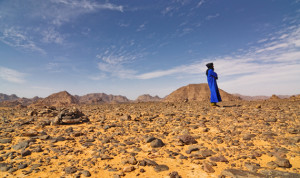 Libya is planning to build its tourism sector with the help of United Nations World Tourism Organization (UNWTO), as part of its socio-political transformation and economic diversity. The tourism ministry is also counting on the cooperation of the population and participation of public and private sectors.
A delegation led by UNWTO Secretary-General Taleb Rifai discussed technical cooperation with the government during their last week visit. The aim of the plan is to increase national revenue, create employment, foster national cohesion, and enhance the county's international image. The Ministry of Tourism already has a plan to promote sustainable tourism development. Minister Ikram Bash Imam said rejuvenating the country's tourism "in this significant period of nationwide rebuilding" could ease national cohesion. Moreover, she added: "achieving sustainable tourism is a propeller to create employment, diversify Libya´s national sources of income, and promote our image as an attractive tourism destination domestically and abroad."
Libya has a heavily oil dependent economy, and recent events around the country has stained its image. UNWTO's Secretary-General believes change is possible because the country has a "prime setting for tourism development, being blessed with natural, cultural, and archaeological assets, including five UNESCO World Heritage Sites." Libya has to overcome its insecurity challenges as recent clashes in Benghazi have led to the death of many.
The Prime Minister visited local authorities to discuss, as calm slowly comes back. The country is washed with arms, making it difficult for the government gain total control of the country.