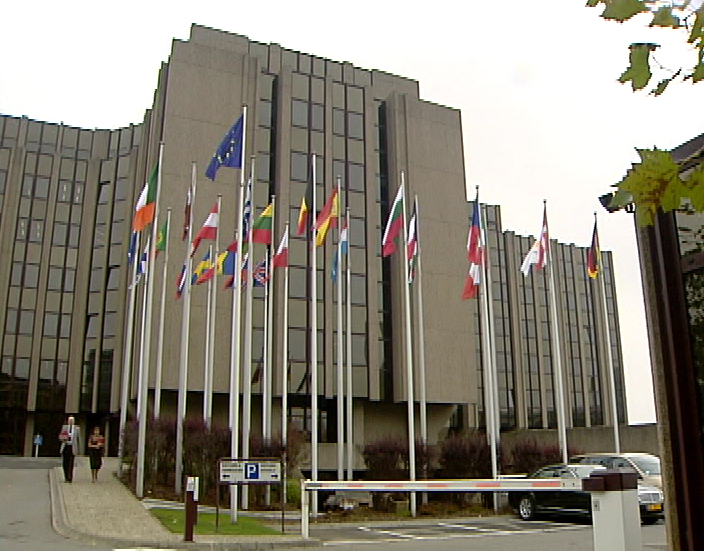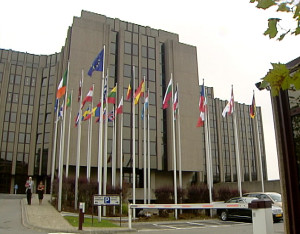 The high rate of human rights violation and corruption in Egypt has displeased the European Commission despite the €1 billion aid from the European Union in order to bring it down. A report by the European Court of Auditors (ECA) said the policy of "more for more" has been "ineffective". The ECA point fingers at the Commission and the new EU's Foreign Service, the EEAS, for not being able "to manage EU support to improve governance in Egypt effectively."
Almost 60% of the aid from 2007 to2013 was used as budget support, while the remainder was directed towards projects approved by both parties. The aid was aimed to improve democracy and the respect of human rights, but the report stated that the situation in Egypt was not favorable for EU's agency, and criticized how the cooperation with Egypt is being handled by the EEAS. The violation of women rights has increased, the rights of the minorities have been disregarded and sectarian violence mostly against Christians is becoming popular.
Karel Pinxten, a member of the ECA, said that the "softly, softly" approach has still not produced any encouraging result and urged for a "better value for European taxpayers' money" in such cooperation's. The report scolded the European commission and the EEAS for failing to "use the financial and political leverage at their disposal to counteract" what is described as "the negative attitude of the Egyptian authorities."
The European Court of Auditors report is likely to trigger a new approach to relations, cooperation and aid to be undertaken by the EU in Egypt in the near future.