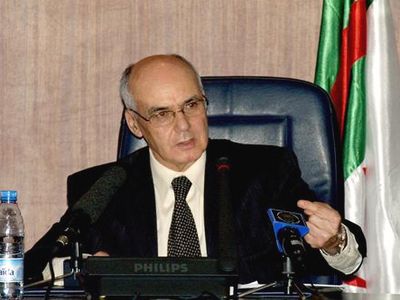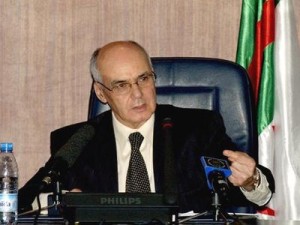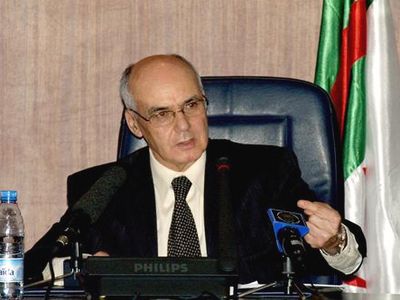 Sonelgaz, Algeria's power and gas utility is the latest company under investigation, in what appears to be a series of scandals rocking the oil nation's energy sector.
It involves the head of Sonelgaz over contracts with U.S. conglomerate General Electric (GE) Co and France's Alstom SA. A source is quoted saying that the case involved cost inflation in deals with GE and Alstom, but was reluctant to give further details. Alstom and General Electric have contracts to build electricity plants in Algeria worth a total $4.5 billion. Currently, there are no indications that Alstom and GE are under investigation, although efforts to get their comments proved futile. The chief executive of Sonelgaz, Nouredine Bouterfa, along with 15 other top managers at Sonelgaz have had their passports confiscated and have been banned from leaving the country, according to a judicial source and a source at Sonelgaz.
The Energy Minister Youcef Yousfi, according to state-owned daily El Moudjahid confirmed that Bouterfa was being probed but was unforthcoming on shedding more light on the subject. He was quoted as saying that the Algerian justice is sovereign. An earlier investigation involving Italian oil services firm Saipem, partly owned by oil group ENI, concerning allegations that it paid bribes to Algerian officials to win contracts, has this year been widened to involve the chief executive of ENI, Paolo Scaroni.
Both Saipem and ENI have thus far denied any wrongdoing. The stakes are huge for Saipem that could lose up to 500 million euros in payments due from Algeria because of the probe. The probe led to the departure of Saipem's long-standing chief executive, Pietro Franco Tali, who resigned at the end of last year.