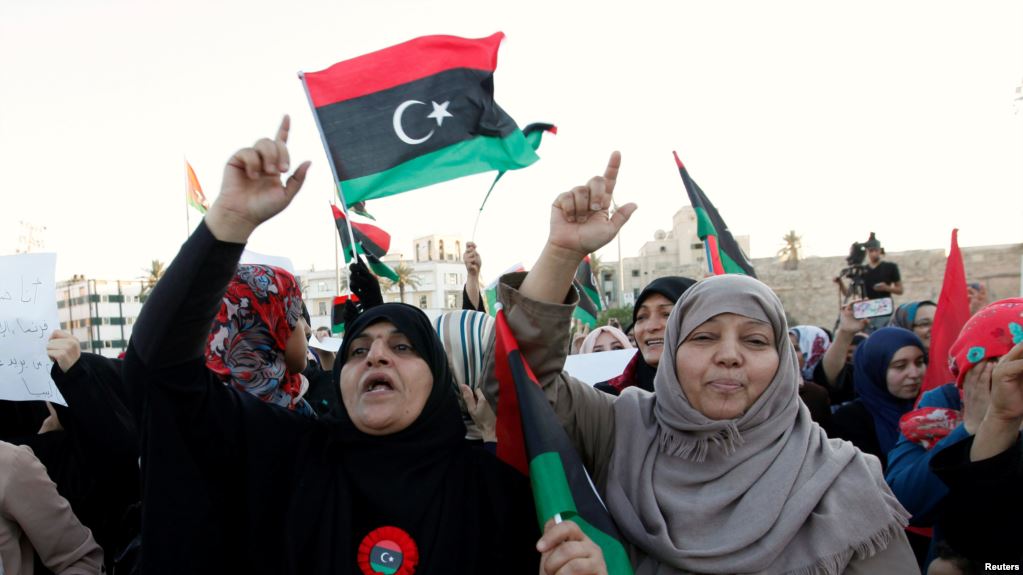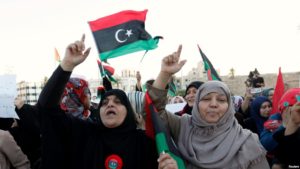 Tuareg, in dozens last Tuesday staged a protest against the US Africa Command (AFRICOM) after it carried out an airstrike in Southern Libya last week in which 11 members of al-Qaeda members were killed.
The protesters; men, women and children, of Tuareg ethnic group called on Tripoli-based UN-backed administration, Government of National Accord (GNA) to launch an investigation into an AFRICOM airstrike in southwestern desert on November 30 that they said killed civilians.
"Africom attacked civilians", and "Africom is killing our sons", witnesses and participants told Reuters.
AFRICOM in a statement after the sortie said the operation mowed down 11 al-Qaeda in the Islamic Maghreb (AQIM) terrorists and destroyed three vehicles. No civilian was injured or killed following an assessment, the statement added.
The US command also noted that airstrike was conducted in conjunction with the GNA. The airstrike was the third by the US air force this year. In June, AFRICOM killed one AQIM member in an airstrike. The Stuttgart-based command helped the GNA flash the Islamic State group (ISIS) out of Sirte that the terror group seized in 2014.