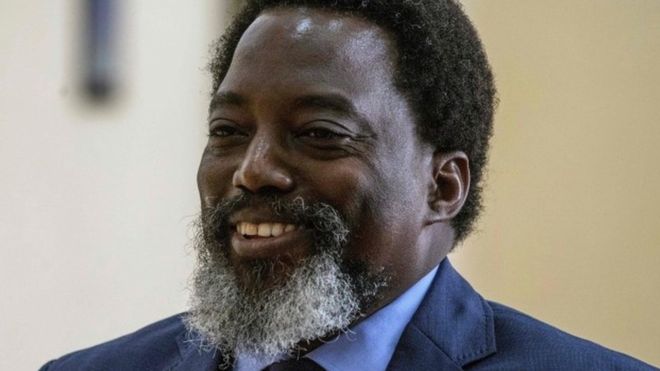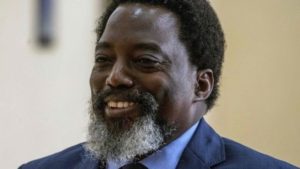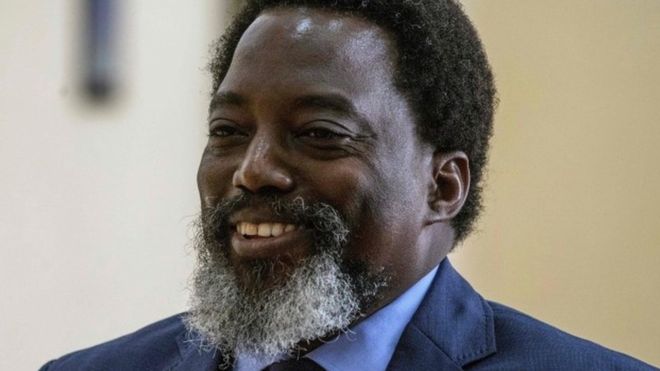 President of the Democratic Republic of Congo, Joseph Kabila, on Sunday said he plans to stay in politics when he steps down after elections on December 23. He does not rule out running again for president in 2023.
Kabila in an interview with Reuters said his role will be to make sure that the mineral-rich country "doesn't go back to square one." He said he was satisfied with his performance during his 17 years in power.
As to his plans after 2023 and his returning to politics, he said you shouldn't rule out anything because anything and everything is possible.
General elections are scheduled to be held in DRC on 23 December 2018. The polls were originally scheduled for 27 November 2016, but were delayed with a broken promise to hold them by the end of 2017.
Observers hope the polls will bring the DRC's first democratic transfer of power, but many fear further destabilization and conflict in an already unstable region.
President Joseph Kabila, who has ruled since his father's assassination in 2001, is backing his former interior minister Emmanuel Ramazani Shadary against opposition coalitions.
The election is expected to be a tight contest between Shadary, opposition leader Felix Tshisekedi and business tycoon Martin Fayulu Madidi.
Jean-Pierre Bemba, a former warlord and vice-president has been banned from participating in the December poll on legal grounds, while Moïse Katumbi, a wealthy businessman and former governor of Katanga Province, has been stopped from returning home.
Many provinces are gripped in armed conflict and millions have had to flee from their homes. Officials in the DRC claim only 230,000 people have been displaced, which is a fraction of the UN's estimate of 4.5 million.