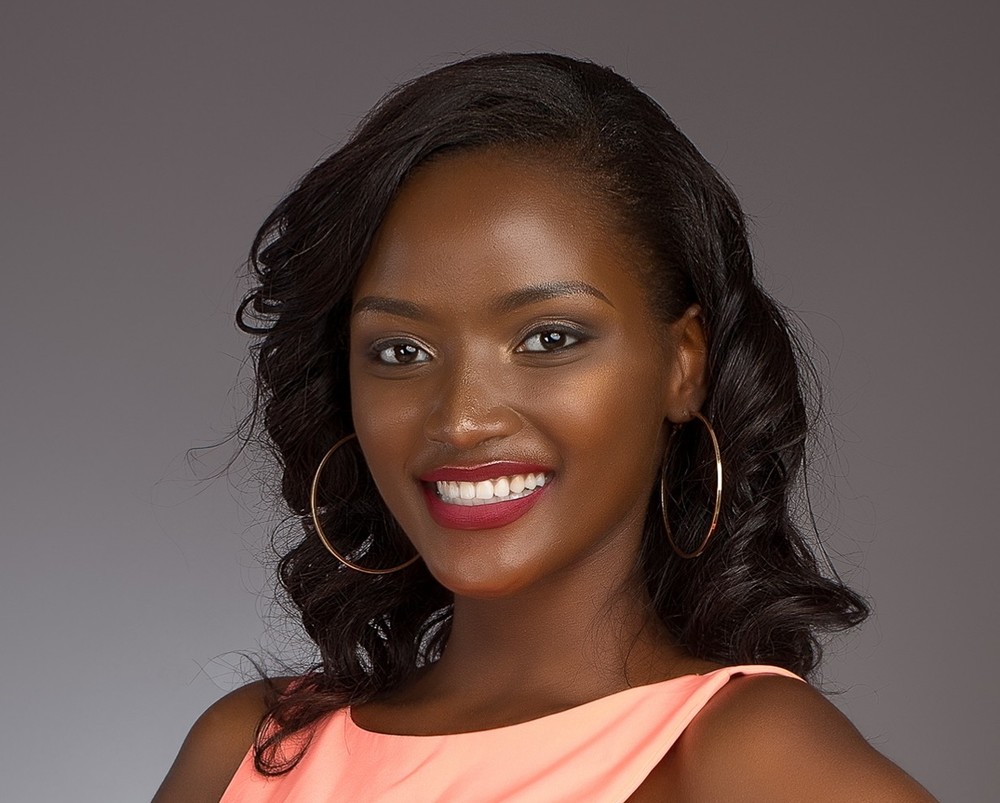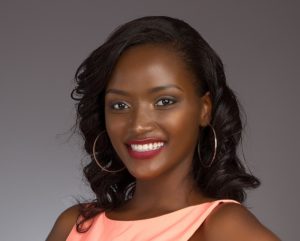 Miss Uganda Quiin Abenakyo has been crowned as Miss World Africa at the 2018 Miss World finale in China. Quinn is the first Miss Uganda to make it to the top five finalists.
Abenakyo won the continental crown by beating Mauritius's Murielle Ravina.
The 68th Miss World title went to Mexico's Vanessa Ponce de Leon with Thailand's Nicolene Limsnukan as first runner up. , local media reported
Before battling it out with 117 contestants from around the world at the pageant in Sanya, Quiin Abenakyo first beat 21 other contestants in her home country to win the Miss Ugandan 2018 contest.
The 22-year-old computer science student hails from Mayuge District in eastern Uganda.
Quiin has completed her Bachelor's Degree in Business Computing. She has a passion for cooking and dreams of becoming a top Chef and a successful Business Woman. Quiin's proudest moment was when she participated in the New York Fashion week.
Her favorite film is 'Coming to America' with Eddie Murphy and her favorite food is martooke and groundnut sauce. She also enjoys reading and travelling. Personal Motto: 'If you believe, you can achieve.'
"My mother tells me I was a very tiny little baby, and when I miraculously survived the ordeal, she named me Quinn (from the title Queen). That I was a very special child to her," she was quoted by Daily Monitor.