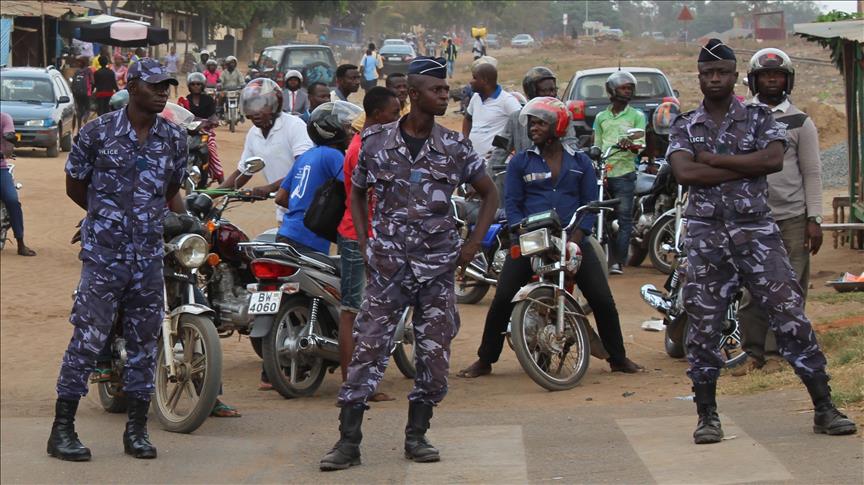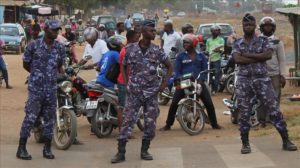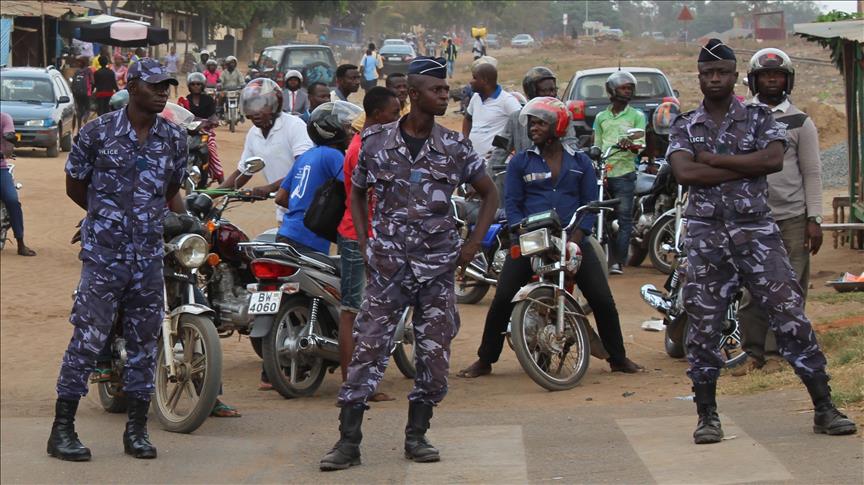 At least two opposition protesters were killed and several others wounded in Togo on Saturday when security forces opened fire to quell anti-government demonstrations in capital Lomé.
The opposition members, with their red T-shirts, chanting anti-government slogans were killed in the north of Lomé.
Protesters have held several rallies since August 2017, demanding an end to Togo's 50-year ruling family dynasty. They want to see constitutional reforms introduced, including a two-term limit for presidents.
President Faure Gnassingbé has been in power since February 2005, after the death of his father President Gnassingbé Eyadéma who ruled the country for 38, since 1967.
The country, ruled by Africa's longest serving political dynasty will hold legislative elections this month as well as a referendum on constitutional reforms, the national poll body said.
The main opposition coalition in the tiny west African nation is denouncing the December 20 legislative polls and called for new protests between 8 -18 December to halt the electoral process.
Togolese security minister, Yark Damehane told AFP that an 8-year old was shot dead by individuals driving a non-registered 4X4 vehicles. He said a search was underway to find the vehicle and the crime perpetrators.
On Thursday (Dec. 6), the government banned the planned protests citing '' very high risk to public order ''.
Togo is among the lowest-ranking countries in the Human Development Index, according to 2015 United Nations data.
Emmanuel Vitus, Berlin