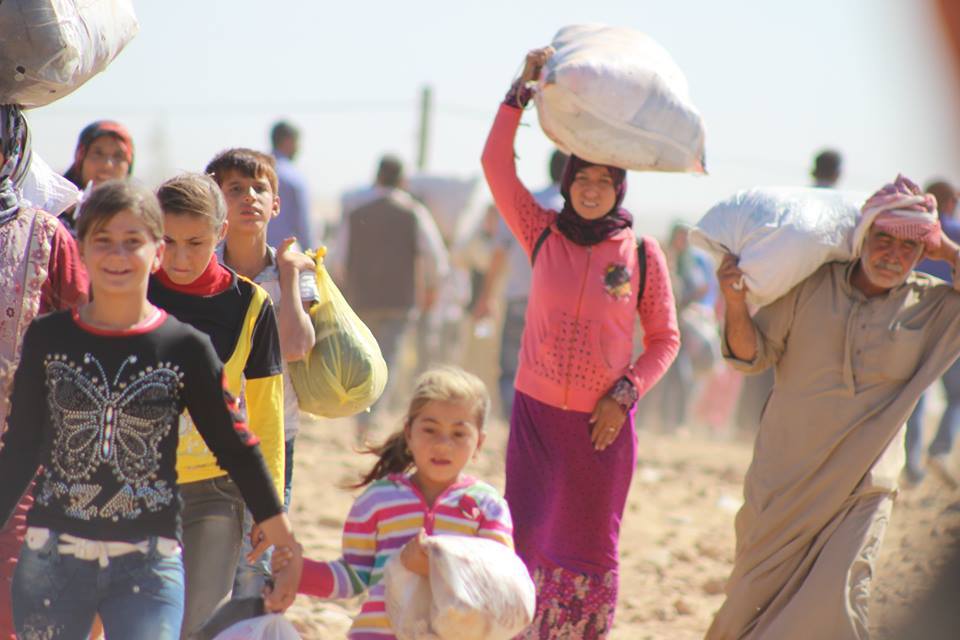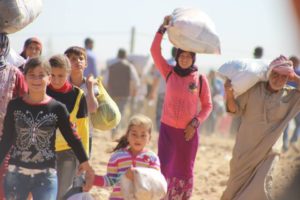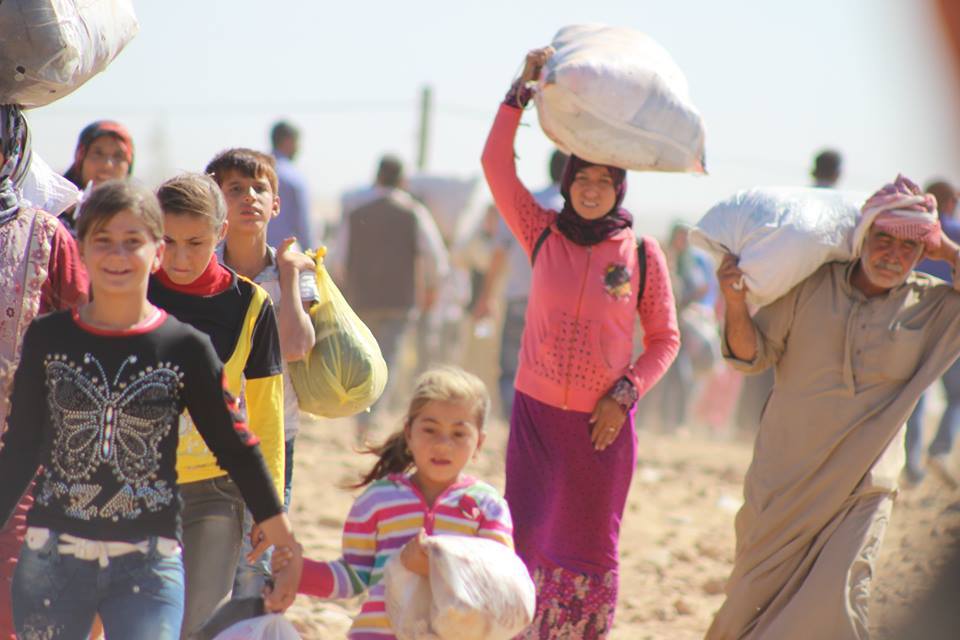 World leaders are gathering in Morocco this week for the Intergovernmental Conference to adopt the Global Compact for Safe, Orderly and Regular Migration.
The Moroccan city of Marrakech is hosting the event this December 10 to 11.
Delegates from more than 150 countries are joining the United Nations conference to discuss means to better manage international migration, address its challenges and strengthen migrants' rights while contributing to sustainable development.
UN Special Representative for International Migration Louise Arbour told a news conference on Sunday that the pact is not legally binding but can provide very useful guidance for countries facing migration.
Louise Arbour, who serves as the Secretary General of the intergovernmental conference, said many challenges will stand in the way of its implementation [the pact] "not least the toxic and ill-informed narrative that too often persists when it comes to migrants."
United Nations Secretary General Antonio Guterres who thanked the Moroccan Government upon arriving in Marrakesh Sunday, had said "many months of inclusive dialogue have produced an impressive document on one of the most pressing global challenges of our times."
He urged world leaders to "breathe life" into what has been agreed on, and "demonstrate the Compact's utility: to Governments as they establish and implement their own migration policies; to communities of origin, transit and destination; and to migrants themselves."
As a reminder, the Global Compact for Safe, Orderly and Regular Migration (GCM) is the first-ever inter-governmentally negotiated agreement to cover all dimensions of international migration.
Data from the UN migration agency, the International Organisation for Migration (IOM), shows that so far this year, refugees who have fled their countries to escape conflict and persecution totalled 25.4 million, 2.9 million more than that of 2016.
The Global Compact for Migration is the culmination of more than 18 months of discussions and consultations among Member States and stakeholders including local officials, civil society and migrants, in accordance with the New York Declaration, which was adopted unanimously by the United Nations General Assembly in September 2016. It is the first-ever United Nations global agreement on a common approach to international migration in all its dimensions.
"It is an opportunity to maximize the contribution that millions of migrants are already making to our societies and to agree a set of actions to ensure that the rights of all migrants are fully respected," the Secretary-General said at the launch of his report "Making Migration Work for All".
While the ultimate aim of the Global Compact for Migration is to improve the cooperation and management of cross-border movements of people, the Global Compact also makes clear that it is legally non-binding, fully respecting the sovereignty of all States.
The Global Compact encompasses 23 objectives to help manage migration at all levels – global, national and local.
Among others, it addresses such issues as adverse drivers that impede people from accessing sustainable livelihoods in their countries of origin; risks and vulnerabilities faced by people during various stages of migration; concerns of States and communities; the economic and social effects and implications migration may have on social and environmental levels as communities undergo demographic changes; and it strives to create conditions to help migrants add value to societies through their human, economic and social contributions to sustainable development.