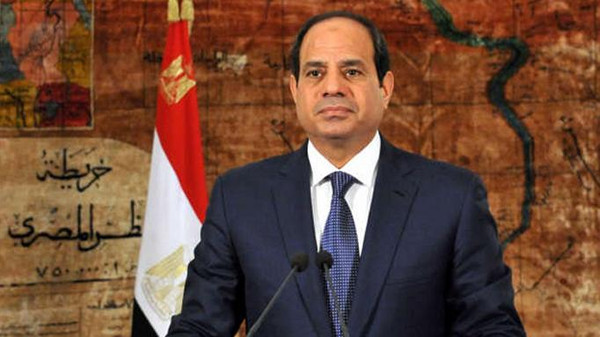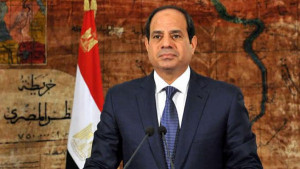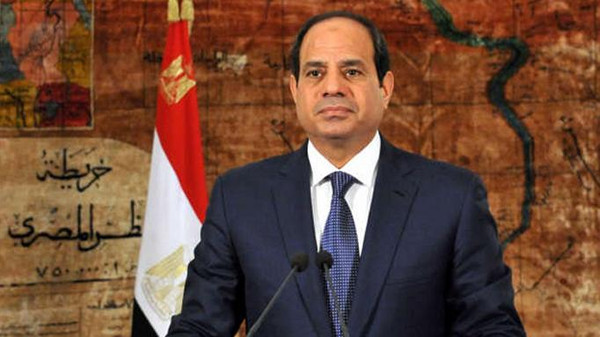 Egypt's president, AbdelFattah al-Sisi on Monday unveiled plans to promote intra-African trade when he takes over as chair of the African Union next year.
Egypt has hosted a high-level business forum on Saturday and Sunday with a focus on exchanges between countries on the continent.
President Sisi in a speech during the forum encouraged investors from inside and outside Africa to take advantage of opportunities on the continent as countries including his own pursued economic reform.
As chair of the African Union, "we will seek with sincere effort to build on what has been achieved over the past years and to complete our continent's development agenda," Sisi told the forum. Egypt increased its investments in Africa by $1.2 billion to $10.2 billion in 2018, Sisi said.
The North African nation is hosting also the Intra-Africa Trade Fair 2018 (IATF2018) this December 11 through 17.
The Intra-African Trade Fair, organized by Afreximbank, in collaboration with the African Union, would bring together more than 1,000 exhibitors from across Africa and beyond and is expected to attract more than 70,000 visitors, generating over $70 billion in trade deals, the organizers said.