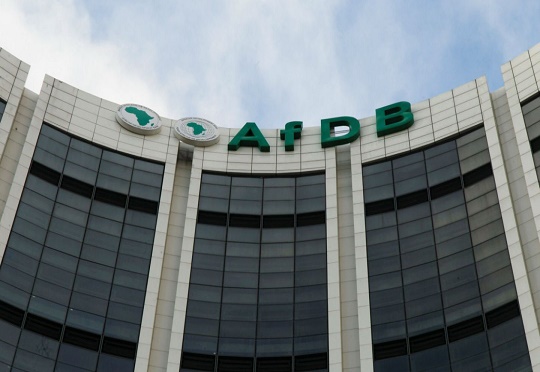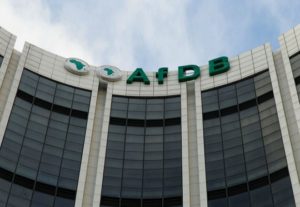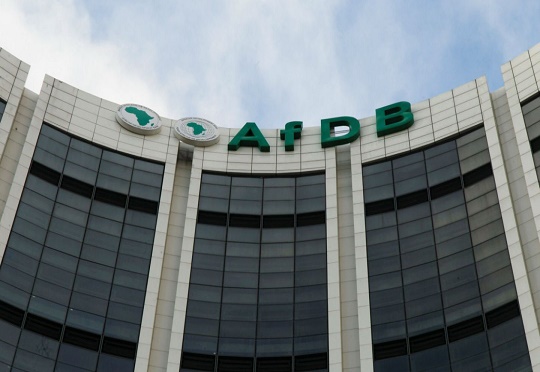 The African Development Bank, as part of its Initiative to Support Access to Women in Africa (AFAWA), in partnership with Entreprenarium, has launched training sessions for 200 women entrepreneurs in Côte d'Ivoire.
Masterclasses in business management and financial planning will be conducted by Entreprenarium at the Bank's premises, benefiting 100 women entrepreneurs.
A second masterclass week is planned for March 2019 in Abidjan to train a total of 200 women in Côte d'Ivoire, the bank said.
This activity is part of a pan-African pilot initiative between the Bank and Entreprenarium that aims to support 1,000 women entrepreneurs in five African countries. Over the coming months, training sessions will be conducted not only in Côte d'Ivoire (Abidjan), but also in Gabon (Libreville), Kenya (Nairobi), South Africa (Johannesburg) and Tunisia (Tunis).
According to a 2014 KPMG report, only 15% of women are entrepreneurs in Côte d'Ivoire, 34% of women entrepreneurs are in trade compared to 36% in agriculture and 14% in livestock. Ivorian women entrepreneurs face many challenges, particularly in terms of access to finance and training, the bank noted.
During the opening of the training in Abidjan, Basil Jones, Coordinator of Programs and Gender Policies at the African Development Bank, said: "It is a pleasure to welcome, here at the Bank, entrepreneurs with ambition and ideas to transform the country's economy. We hope that this initiative will help them in the realization and expansion of their business projects, so that they can fully play their part in creating inclusive and sustainable growth in Côte d'Ivoire. Beyond individuals, we want to have a real impact on the female entrepreneurship ecosystem in Africa. In this sense, our ambition is to build more partnerships with organizations like Entreprenarium, which bring their expertise and resources,
In Côte d'Ivoire, the African Development Bank and Entreprenarium worked with the support of the Chamber of Commerce and Industry to circulate the call for applications. The most promising business projects will benefit from loan financing from partner commercial banks.