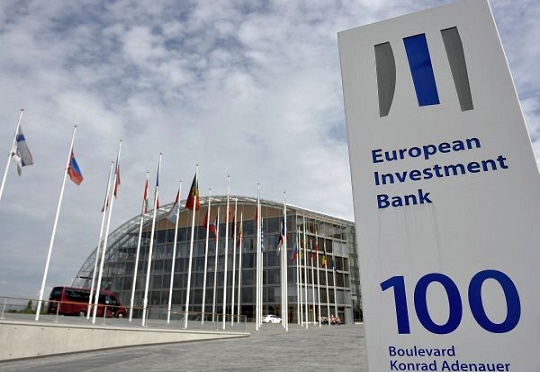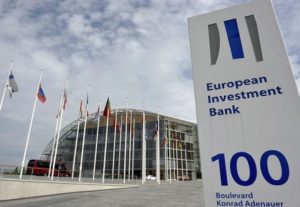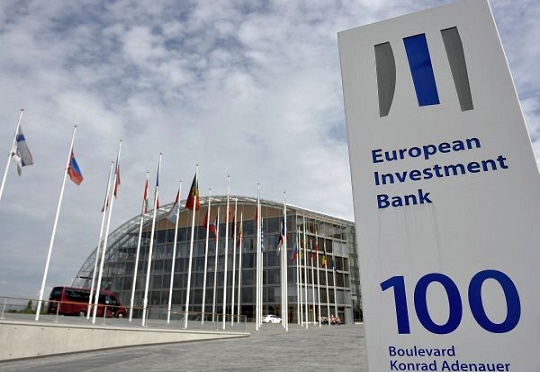 The European Investment Bank has formally agreed a total of €495 million of new financing for three projects to support sustainable transport, clean energy and internet access projects in North, West and East Africa.
The three projects, signed at the summit attended by heads of state and government from across Africa and Europe, earlier this December, demonstrate the European Investment Bank's technical and financial support for life-changing investment across the continent.
New European Investment Bank financing announced at the summit will support projects in Egypt, Guinea and East Africa. This includes upgrading Cairo's main metro line to transform public transport capacity used by 20 million people living in the city.
In West Africa, the EIB will back completion of a new cross-border interconnector to enable first-time access to electricity by 200,000 people in Guinea and increased use of clean energy in Guinea, Mali, Liberia and Côte d'Ivoire.
Whilst in East Africa new support for telecom investment will allow 9 million to benefit from expansion of the fiber optic internet network in five countries, namely Kenya, Rwanda, Uganda, Zambia and the Democratic Republic of Congo.
Over the last decade the European Investment Bank has provided €21.9 billion for investment across Africa.