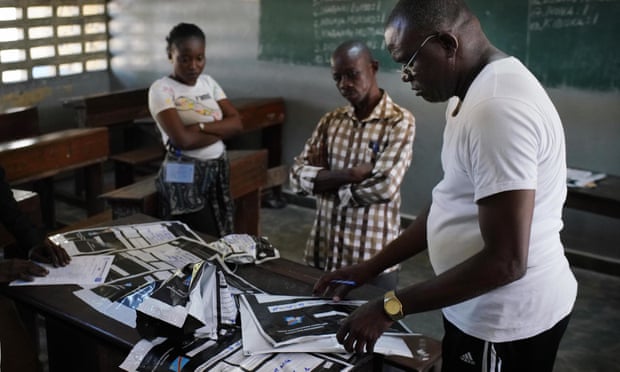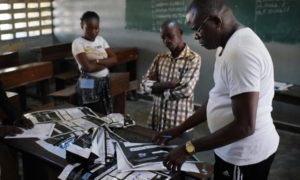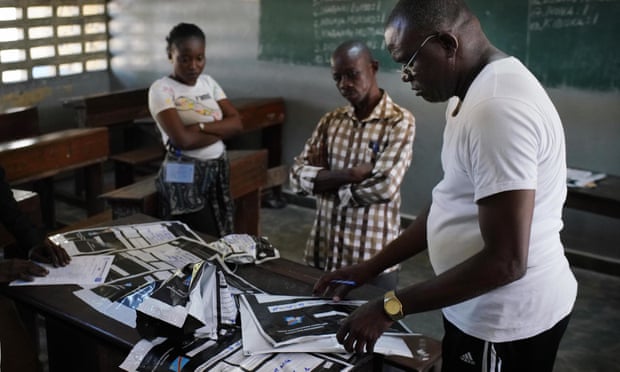 Democratic Republic of Congo's government has cut internet connections and SMS services across the country as it awaited results from a "chaotic" presidential election.
The mineral-rich nation on Monday began counting ballots from the election marked by delays and fears of violence and vote-rigging.
Sunday's elections went ahead after two years of delays and sporadic clashes in the notoriously unstable country.
Two telecoms operators, Global and Vodacom, said the government had ordered them to cut off access to the Internet on Monday. But Telecoms Minister Emery Okundji said he was unaware of the situation.
The signal to Radio France Internationale (RFI), one of the most popular news sources in the DRC, was also down, and the government withdrew the accreditation of RFI's main DRC correspondent late on Monday for having aired unofficial results from the opposition.
Both the opposition and ruling coalition have claimed victory in the elections – the third poll since 2002 and the end of a civil war in which millions died.
Counting of the Sunday vote is under way, but provisional results are not expected until 6 January.
A survey shortly before the vote put Fayulu, a former business executive, ahead by more than 20 points. Shadary, a hardline interior minister under EU sanctions came in third on 19%.
In a statement late on Monday, Fayulu complained about irregularities. His team members have accused the government of ordering the shutdown to avoid broadcasting his "overwhelming victory".