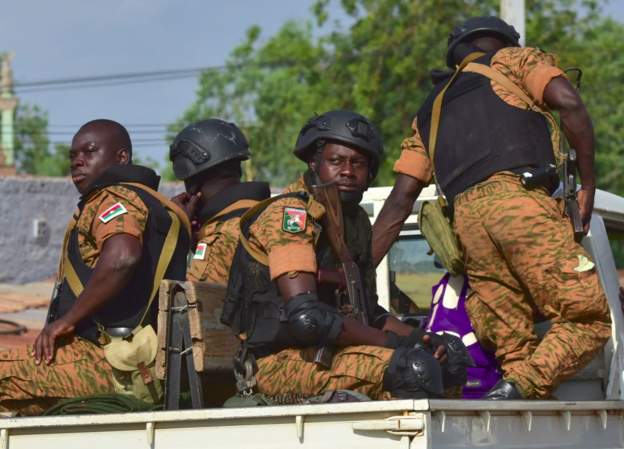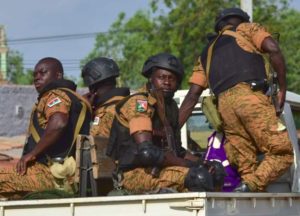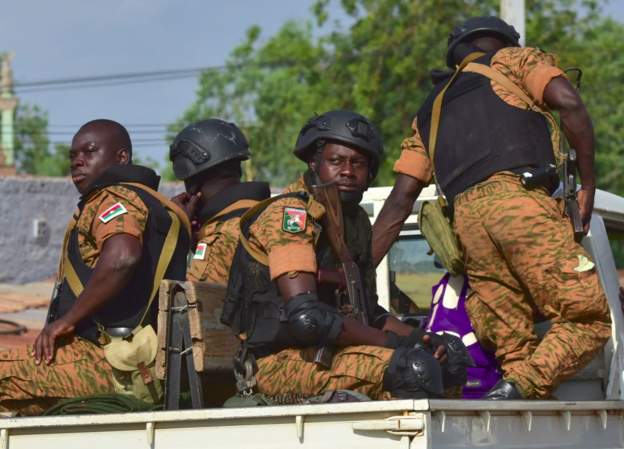 Inter-communal conflict has claimed at least thirteen lives of civilians in central Burkina Faso, the government said.
Burkina has seen a spike in Islamist attacks in recent months as jihadists seek to increase their influence in the West African Sahel nation.
According to local media, armed men on motorbikes descended on the village of Yirgou, made up largely of people of Mossi ethnicity, and killed six people, including the village chief.
In response, Yirgou villagers killed seven herders from the Fulani tribe. The residents blamed the herders for sheltering the men who attacked them the day before.
The Governor of the Centre-North region, Nandy Some-Diallo, said in a statement that security forces were sent to the area and an investigation has been launched.
Since 2015, northern Burkina Faso, which borders troubled Mali, has experienced more than 80 attacks that are increasingly frequent and lethal.
These attacks are mostly done by Al-Qaeda in the Islamic Maghreb (AQIM) and Ansarul Islam, a group that is locally rooted, albeit with ties to other groups in Mali.
Burkina Faso has become an easier target since the departure of former President Blaise Compaoré in October 2014. Under Compaoré, intelligence capacities were based on strong individuals. Spymaster Gilbert Diendéré, Compaoré's personal chief of staff, headed an impressive regional and international intelligence network.