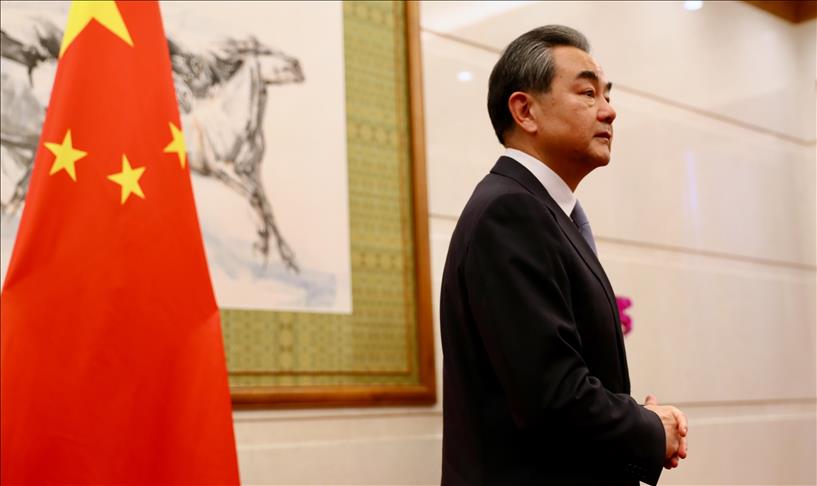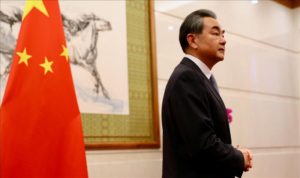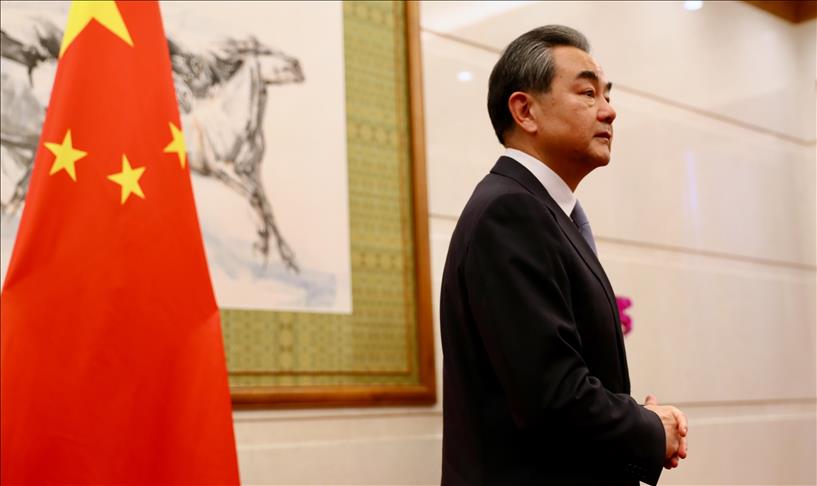 China's foreign minister, Wang Yi, on Thursday said Beijing will continue supplying loans to African governments despite accusations that China's increased investments on the continent are aimed at gaining political influence.
Wang Yi made the statement after a closed-door meeting with his Ethiopian counterpart WorkinehGebeyehu in the Ethiopian capital Addis Ababa.
"China upholds the principle of business relations with Africa based on sincerity, good result, and amenity," Wang said. "We never attach any political condition to our support," he added.
In 2015, China provided $60 billion in loans and grants for African countries mainly for investment in infrastructure and manufacturing industries.
In his words, China supported the construction of more than 100 ports in Africa and thousands of kilometers of roads in addition to providing skilled labor training.
China has also invested billions of dollars in infrastructure projects linked to the "Belt and Road" initiative – a bold project to create trade routes through huge swathes of Eurasia, with China at the centre.
China defended its lending practices, saying they were "sincere and unselfish", and insisting it only lent to countries that could repay.
Wang is set to meet African Union Commission Chairman Moussa Faki on Friday, one of the stops in his four-nation African tour.