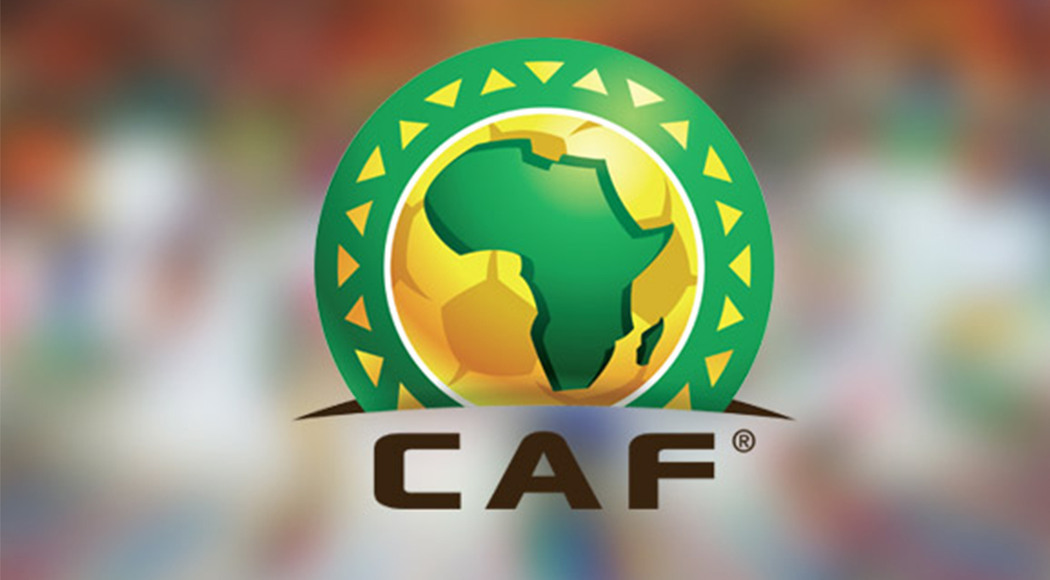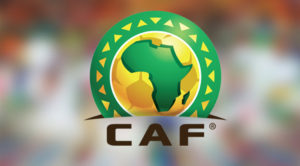 The Confederation of African Football (CAF) on Monday announced that Guinea will host the 2025 edition of the Africa Cup of Nations (AFCON).
The move comes a month after Cameroon was stripped of this year's event due to security and infrastructural fears and handed the 2021 tournament instead.
Speaking on a visit to Guinea when he was joined by FIFA president Gianni Infantino, Ahmad said Guinea's President Alpha Condé had agreed to a delay in hosting the tournament.
Both the 2021 and 2023 hosts have previously been reassigned. Guinea had originally been handed the hosting rights to the 2023 competition.
The Ivory Coast – which had initially won the tender to hold the 2021– will now host the 2023 competition, leaving Guinea as the host nation in 2025.
Ivory Coast last year lodged an appeal with the Court of Arbitration for Sport against the CAF decision to hand the 2021 tournament to Cameroon.
Guinea football federation had earlier protested plans by CAF to strip them of the AFCON 2023 hosting rights.
CAF is set to announce the host for this year's African Nations Cup on Wednesday, choosing between bids from Egypt and South Africa.
The Egyptian Football Association (EFA) had originally declined the opportunity to bid, placing its support behind a Moroccan bid. However, when Morocco also declined to join the hosting race, Egypt submitted a late proposal.