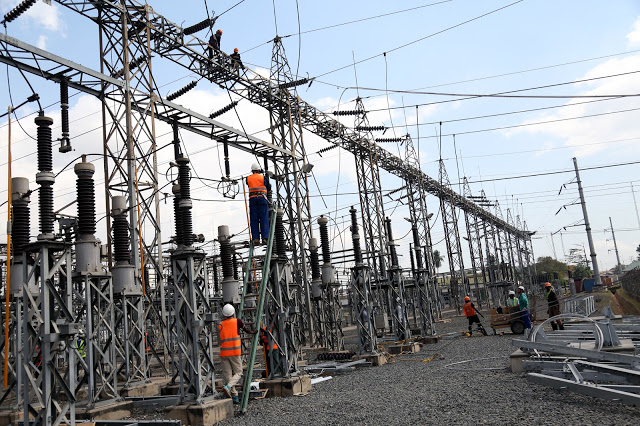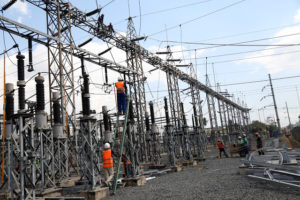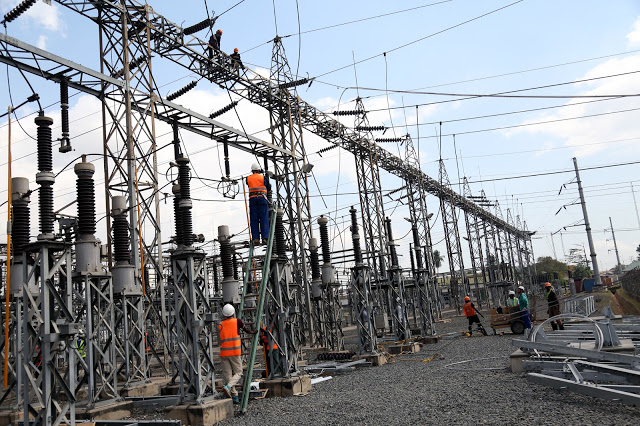 In Tanzania, residents of Zanzibar and Dar es Salaam will face power outages due to maintenance activities of three power generation machines at Ubungo II and Songas stations, local media reported.
A public notice issued by the Tanzania Electric Supply Company Ltd (Tanesco) communications unit says the maintenance of the plants will be completed in June.
Part of the notice reads: technicians from Siemens Company of Sweden will carry the maintenance that will involve changing spare parts to increase efficiency of plant operations in the company's efforts to improve access of power to Dar es Salaam, Coast regions, and Zanzibar,
The exercise will go together with the installation of a 300 MVA transformer at Ubungo power generation station to increase power supply capacity in order to meet increased demand.
The 1 million-strong population of Zanzibar, which merged with the country of Tanganyika in 1964 to become the United Republic of Tanzania, relies heavily on revenue generated by the tens of thousands of tourists that come each year to visit its historic Swahili city and its white sand beaches. The blackout could affect Zanzibar's tourism industry.
Access to electricity is just 10 percent nationwide with a mere 2 percent of the population able to access power in rural areas, according to the World Bank.