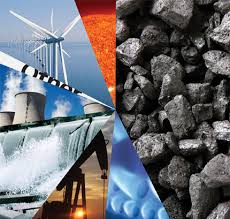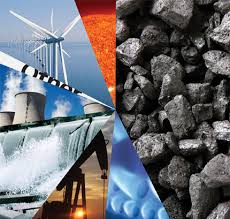 South Africa's Ministry of Energy aims to expand into cleaner power generation from renewable energy to combat climate change.
Renewable power from independent producers currently accounts for 3,776 megawatts, less than 5 percent of the energy sold to consumers, Energy Minister Jeff Radebe said.
The most industrialized African nation has made various commitments to reduce climate change and the focus on renewables is part of various commitments of the country.
Ramaphosa, a wealthy businessman, has prioritized revamping the economy and turning around struggling state-owned enterprises like utility Eskom, which will purchase power from independent producers.
Under President Cyril Ramaphosa, who is leading a drive to attract $100 billion investment, Radebe revived the national renewable-energy program that was once the world's fastest growing, but had since stagnated.
The minister signed agreements with 27 independent power producers, or IPPs, in April after more than two years of delays.
On Tuesday, Radebe highlighted that, despite the higher pricing, the government had no intention to renegotiate power purchase agreements with IPPs.
Former President Jacob Zuma had courted controversy through his support for a nuclear power program, which could have added almost 10 gigawatts of capacity to South Africa's overstretched grid, but which was regarded by many, including Ramaphosa, as being too expensive-potentially costing up to $100bn.
South Africa relies on coal-fired plants for more than 80 percent of its electricity generation, while renewables contribute around 7 percent.