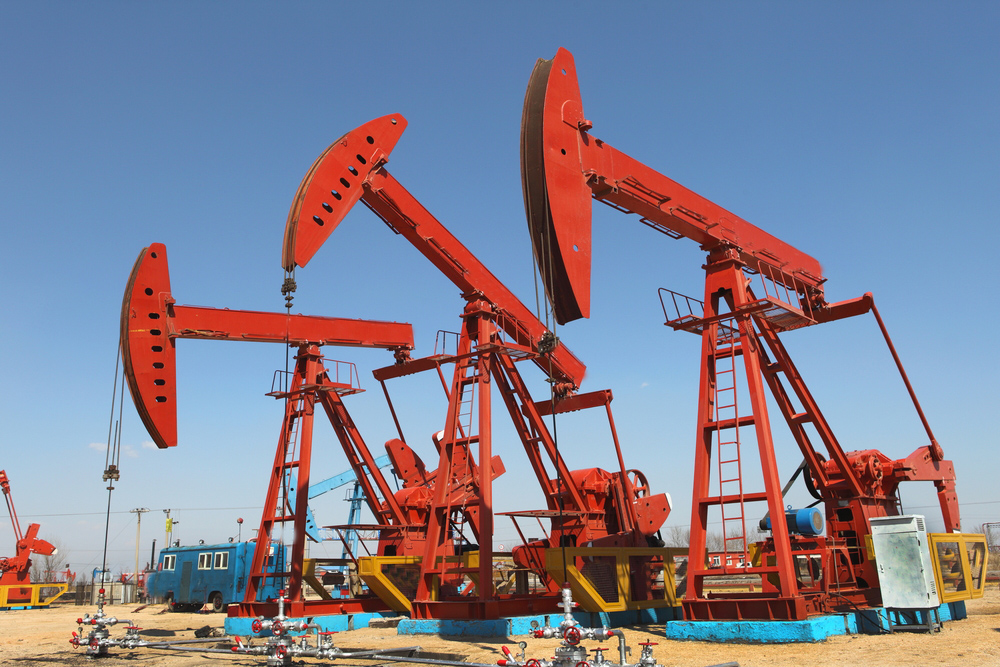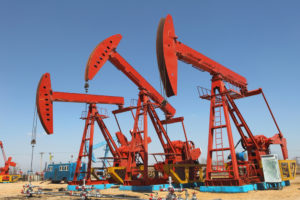 Uganda's Energy Minister, Irene Muloni, on Tuesday said oil production in the East African nation has been pushed forward to 2022 after missing the country's target of 2021.
The Energy Minister explained that factors such as lack of infrastructure, mainly a pipeline and a refining facility, has held up the output resulting in the slight delay.
"We have to build a pipeline for exports and a refinery in order for us to start producing the oil," said Ms. Muloni.
Uganda signed a deal to build and operate a 60,000-barrel-per-day refinery that is estimated to cost between $3 billion and $4 billion.
As to the 1,443km pipeline, once completed, it will transport the refined oil for export at the Tanga port, in Tanzania.
The 24-inch diameter pipeline, to be constructed in 2022, will have the capacity to transport 260,000 barrels of oil.
The Energy minister noted that the first production in 2022 would come from the Kingfisher blocks led by China's National Offshore Oil Corporation (CNOOC) and Tilenga blocks led by Total.
Uganda has proven crude oil reserves of 6.5 billion barrels, about 2.2 billion which is recoverable.
The International Monetary Fund had said in 2013 that these reserves are the fourth largest in sub-Saharan Africa, behind Nigeria, Angola, and South Sudan.