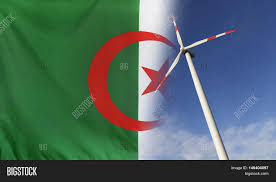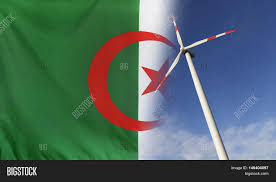 Algeria plans to increase its electric power from 21,000 MW currently to 33,000 MW by 2022, Energy Minister, Mustapha Guitouni said.
These new capacities aim at meeting growing national energy needs, Guitouni said.
He stressed the need for digitalization of the network so that it can easily integrate the production of renewable energy plants.
The country aims to put in place 22,000 MW of clean energy plants by 2030.
According to Guitouni, the current enhancement of the domestic high-level and very high-level network will enable the country to export electricity abroad.
Algeria has an enormous potential for renewable energy. It enjoys a sunshine duration of 2,000 to 6,000 Wh/m2, which represents 10 times the world consumption. It makes this North African country one of the largest solar energy sources in the world.
In November 2018, the Regulatory Commission for Electricity and Gas (CREG) opened a tender for 150 MW of solar PV capacity across the country's southeast region. Successful projects will be developed on a build-own-operate basis and will be awarded 20-year power purchase agreements (PPAs).