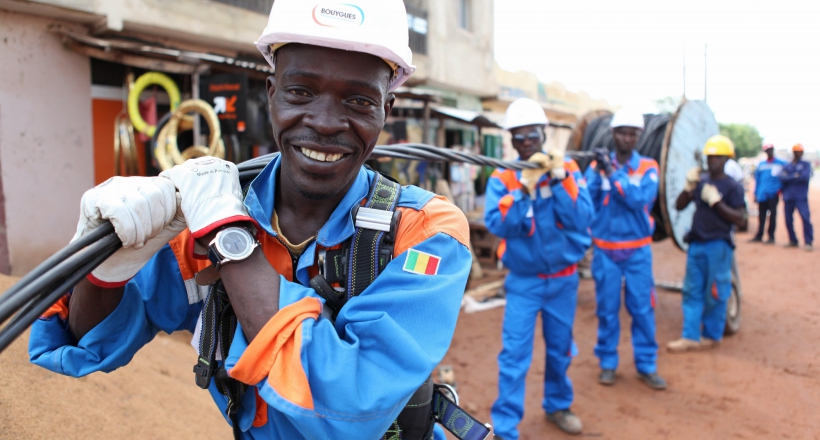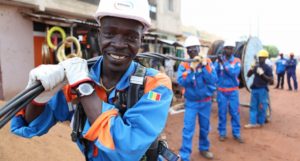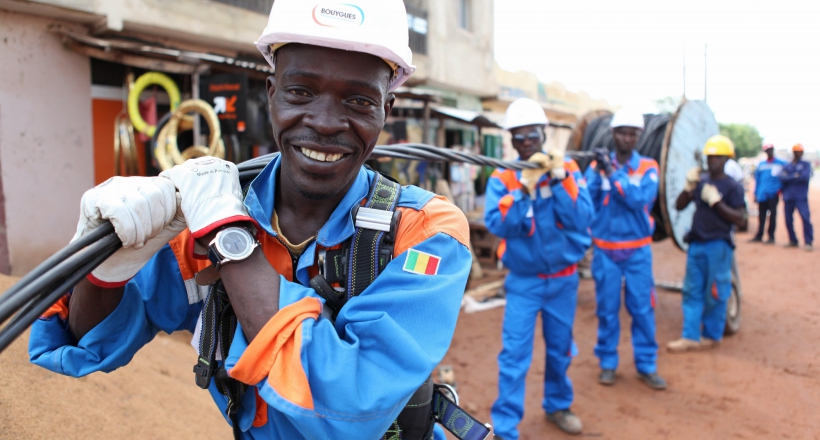 The World Bank has approved $90 million (52 billion CFA francs) financing to improve energy development in Mali.
The grant will help the Malian authorities to invest in a regional electricity access project, which aims to increase access to electricity for 1.1 million people in Mali, Guinea-Bissau and The Gambia.
The project involves the construction of 2000 km of 33 kV medium voltage lines and the installation of 400 33 kV / 400 V electrical distribution substations in the localities of Kayes, Manantali, Kita and Kati.
It also includes the installation of 1800 km of 400V low-voltage lines and the supply and installation of electrical connection equipment for the benefit of 68,000 households.
Mali currently has around 350 MW of installed power production capacity through its state utility company, primarily from hydroelectric projects that have been hit by irregular rainfall in recent years.
Only around 30 percent of Malians have access to electricity in the war-torn Sahel nation.
Last year, Mali's first independent power project – a €122 million ($139.06 million) 90-megawatt diesel plant – went online in the country's gold-rich southwest to spur more foreign investment.
Mali is Africa's third-biggest producer of gold after South Africa and Ghana.