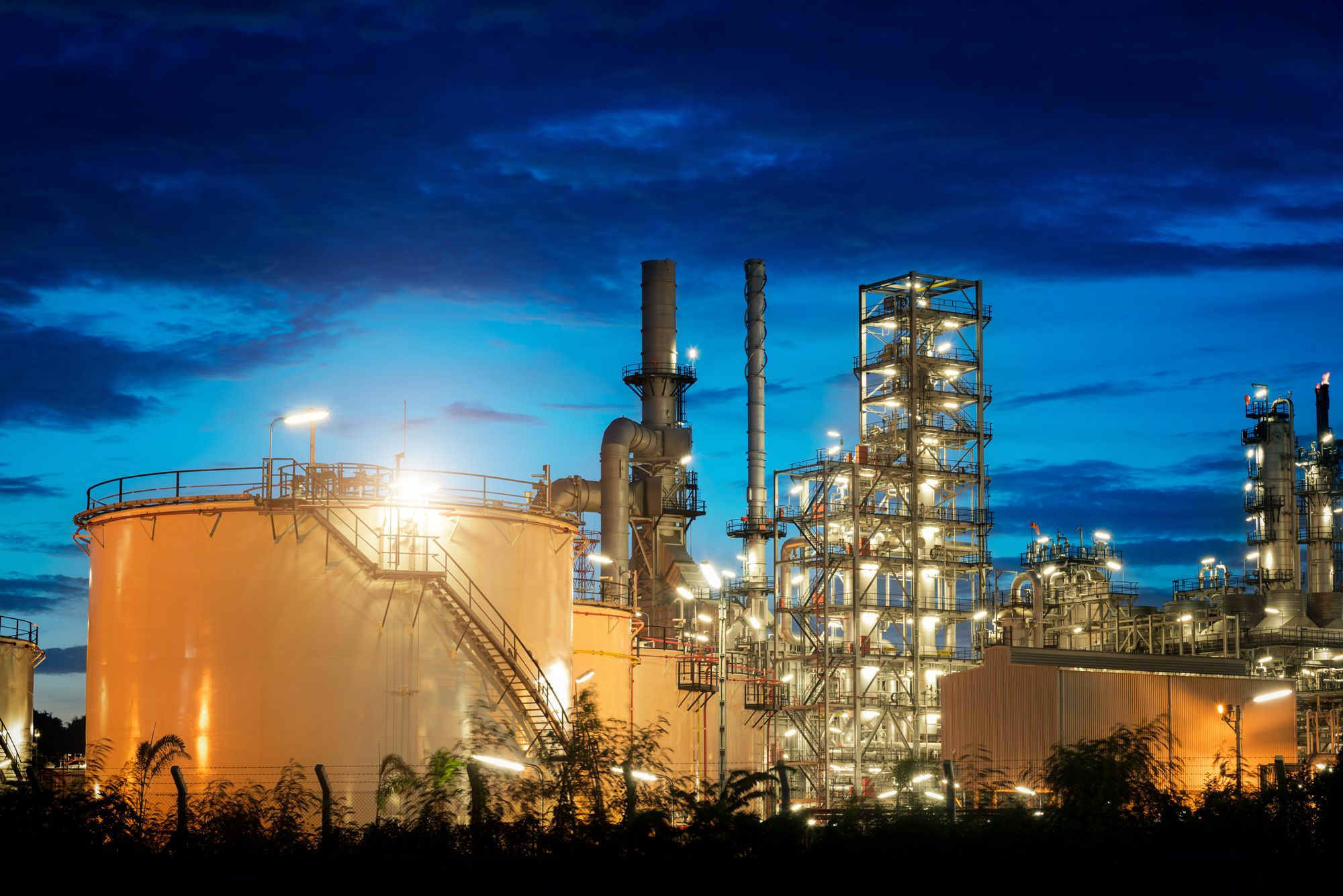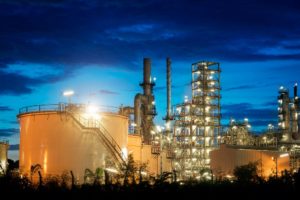 A partnership agreement between Angola's national fuel company, Sonangol, and Italian multinational oil company, Ente Nazionale Idrocarburi (ENI), will augment the Luanda Refinery's gasoline output by four times its current production, Sonaref Chairman, Joaquim de Sousa Fernandes said at a press conference.
The Luanda Refinery currently operates at 95 percent of its production capacity and is managed by Sonaref, a subsidiary of Sonangol.
According to Fernandes, the partnership with ENI will help produce 1,200 tons of gasoline by the end of 2021, quadrupling its current production of 300 tons. The increase is expected to reduce the current market deficit by 20 percent.
The planning phase for the new production unit has already commenced, and the contract is expected to be awarded and construction initiated within the next few years, Sousa Fernandes said.
The United Shine consortium, which will operate the future Cabinda refinery, is currently in negotiations with a banking syndicate to secure financing for the project.
Completion of the Cabinda refinery project is expected by the end of 2021, with United Shine (90%) and Sonaref (10%) forming the consortium to which Sonangol awarded the contract for the construction of the project.
Sousa Fernandes said that a negotiation process was underway with a number of companies for the constitution of a partnership and respective stakes.
Angola remains the second largest oil producer in Africa.