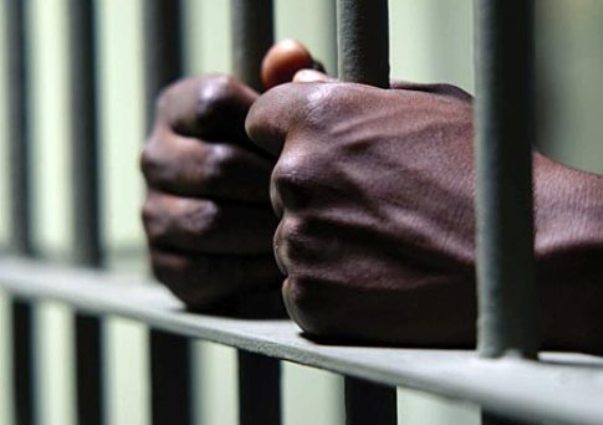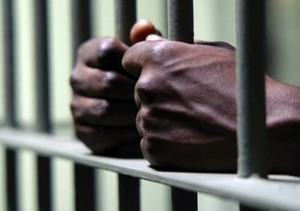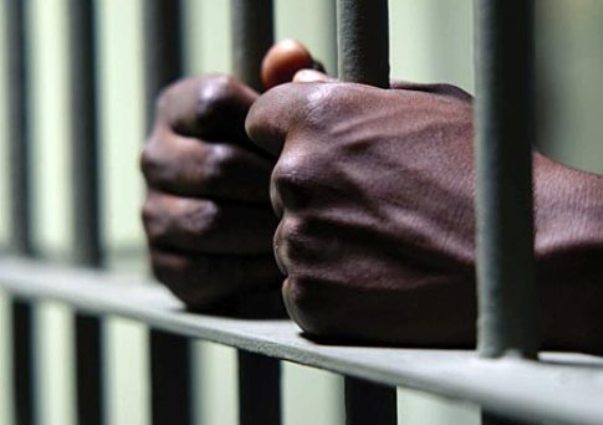 About 175 inmates escaped from prison in a staged prison break by some unidentified gunmen yesterday night in the southern town of Akure in Nigeria. Just recently a Nigerian state has executed four prisoners on a death row causing tensions from the international community such as the Amnesty International.
According to reports from Osun defender the country's newspaper , these gunmen used improvised explosives to carry out the operation, killing two prison officials and injuring some other prison staffs in the process.
A Prison Comptroller Tunde Olayiwola explained the process to Reuters of ONE news by saying that "The unknown gunmen numbering over 20 came at about midnight into the Olokuta prison through the main gate after using dynamite". He also confirmed that "The gunmen shot and killed two people while trying to get in  …Some of the escaped prisoners have been re-arrested,"
There has been widespread of prison attacks in recent years that are linked to the Boko Haram group Ansaru which is an Islamist group with the aim of establishing a Nigerian Muslim state in the Northern part of country. It has been accused of multiple attacks on civilians and government facilities in other parts of the country.
However according to reports (STAR NEWS) its unknown if the Islamist group is either responsible for the recent prison attack or it has some of its members held at the prison. Reports from AFRICA NEWS states that State police Chief Patrick Dokumor had assured that the attack has nothing to do with Terrorism and that investigation are on their way.