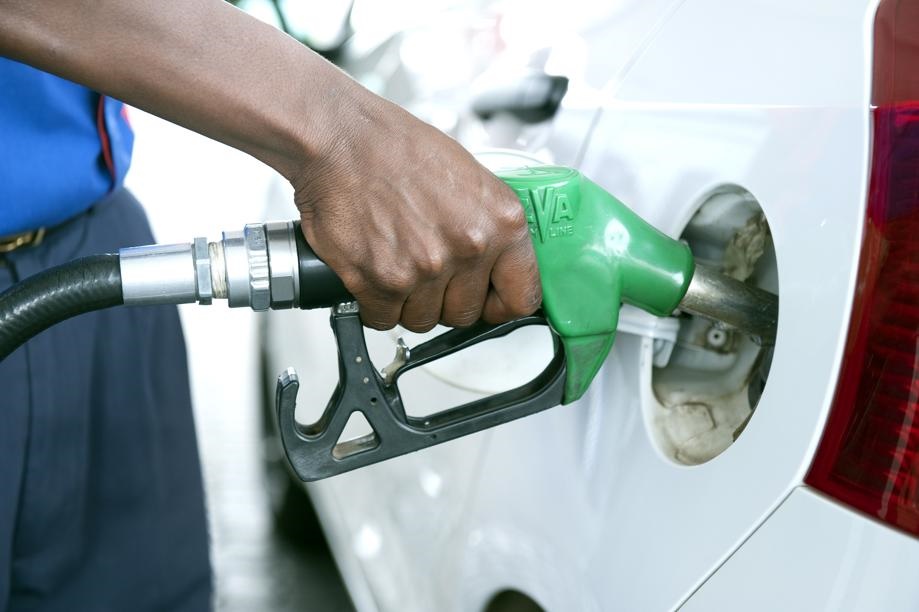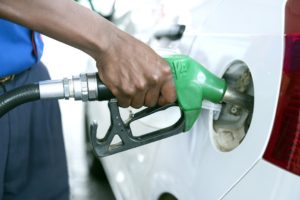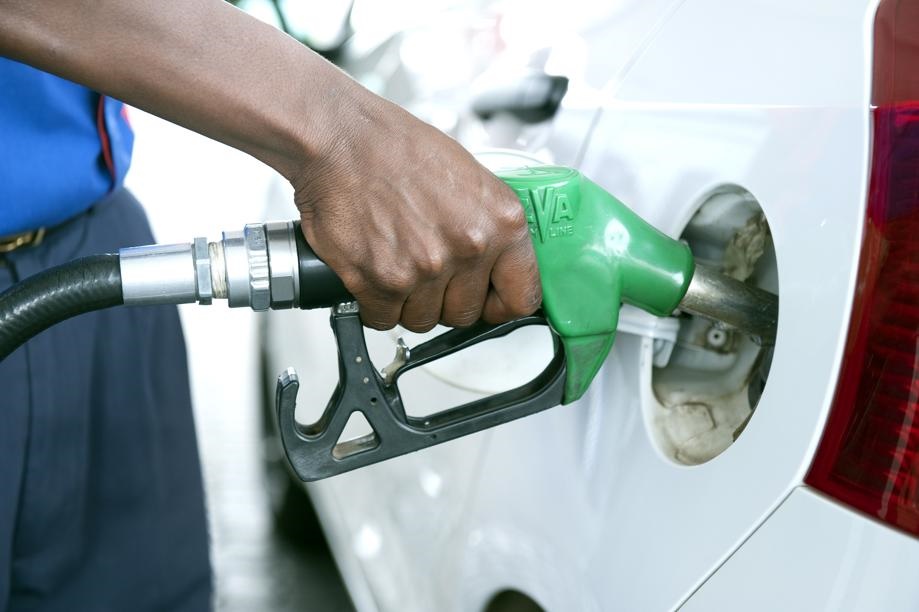 In Zimbabawe, fuel consumption has declined by 35 million liters following the January fuel price hike announced by President Emmerson Mnangagwa.
According to the Governor of the Reserve Bank of Zimbabwe (RBZ), John Mangudya, the fuel consumption has dropped from 165 million liters of fuel per month to 130 million liters per month.
In his address to the Parliamentary Portfolio Committee on Energy and Power Development last weekend, Mangudya said that the current fuel shortages and price hikes were a result of a slow-moving and arduous international financing system.
The central bank boss explained that Letters of Credit (LOCs) need to be issued by a local bank, goes through confirmation by an external bank like Afreximbank and the advisory bank then gives the fuel suppliers the green light to avail the fuel.
In the committee meeting, Minister of Energy and Power Development Joram Gumbo said that the government has recently accepted his Ministry's plan to liberalize the petroleum sector and allow companies with capacity to import their own fuel.
Gumbo attributed the reduction in fuel consumption to reduced demand due to high prices, and plugging of illegal fuel exports.
Earlier this year, President Emmerson Mnangagwa said the fuel price rise is aimed at tackling shortages caused by an increase in fuel use and "rampant" illegal trading.
The government is trying to resuscitate the country's struggling economy. Inflation is running high while wages have stagnated