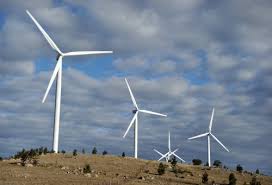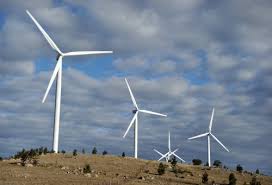 A new study commissioned by the South African Wind Energy Association (SAWEA) indicates there are huge opportunities for corporates and municipalities to go for affordable and low carbon electricity.
The report, launched during a Conference in Cape Town, examines 14 different scenarios in five different South African municipalities.
According to the report, the South African electricity market is currently undervalued, while it has a significant role to play in supporting the delivery of clean, cost-effective and reliable power to local businesses.
Within the current regulatory environment, improvements in renewable energy technology and falling prices are not reaching consumers directly, according to South African Wind Energy Association's CEO, Brenda Martin.
The study found that wind and solar systems embedded in distribution networks could reduce significant load on municipalities.
Kevin Minkoff, chairperson of SAWEA's Technical Working Group who conducted the research said the tariff charged by state-run power utility company, Eskom, increases and continued struggles only strengthened the business case for DG-RE plants.
The report also highlights opportunities for investors. "This is an exciting time for current and prospective investors in the growing South African renewable energy market," said Martin.
The City of Cape Town wants provisions to allow electricity to be purchased directly by municipalities from Independent Power Producers (IPP).
The City has taken Energy Minister Jeff Radebe and the energy regulator to the High Court in Pretoria last week to challenge the status quo that allows municipalities to purchase from IPPs only if they have ministerial approval.