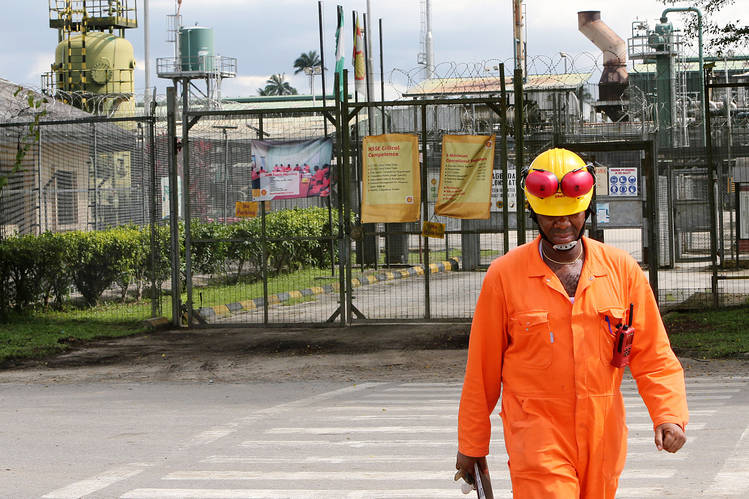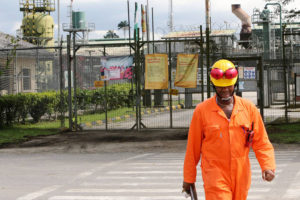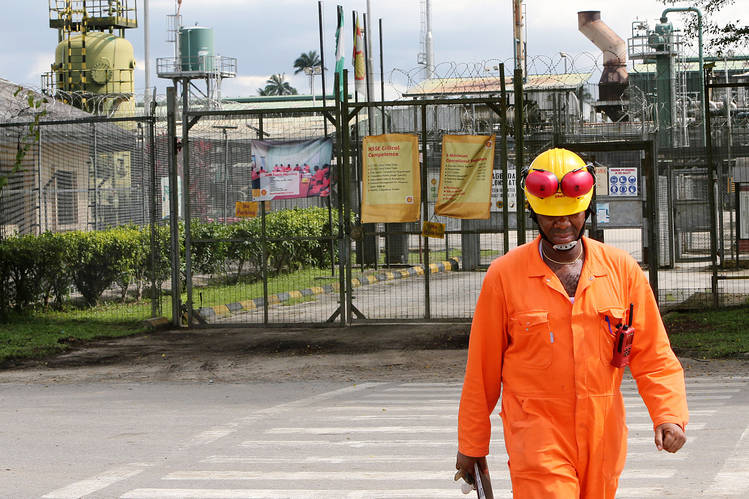 Shell Petroleum Development Company (SPDC) will invest over $15 billion across 24 oil and gas projects in Nigeria in the next five years, the company Managing Director of the SPDC, Nosa Okunbor said.
Speaking on the need for Nigeria to take advantage of the opportunities in the oil industry, Okunbor indicated that his company has an objective of surpassing a 70 percent target in the deployment of wholly Nigerian human and material resources to achieve its standard of production in the next five years.
In his words, ongoing projects by the company are capable of generating thousands of jobs in the industry.
The projects driving the investment will include deep offshore, shallow water, swamp and land terrain.
He explained that a Final Investment Decision (FID) has been taken on the Assa North Ohaji (ANOH) gas project in Imo State, capable of producing 300 million standard cubic feet of gas per day at peak production. Upon completion, the plant is expected to supply gas into the domestic gas market and meet 70 percent domestic contents.
Note that Shell has the largest acreage in Nigeria and produces 39 percent of the nation's oil.
December last year, the Nigerian government said it had filed a $1.1 billion lawsuit against Shell and Eni in a commercial court in London in relation to a 2011 oilfield deal.
Nigeria has already filed a London case against U.S. bank JPMorgan for its role in transferring over $800 million of government funds.