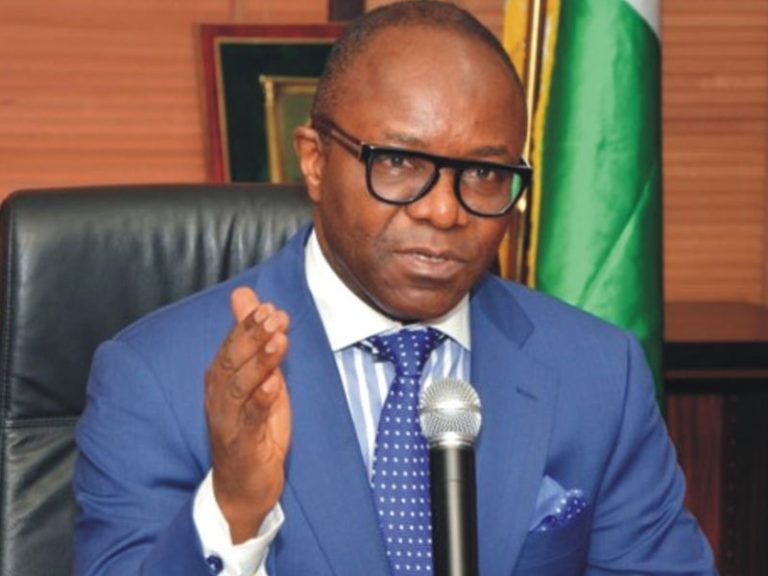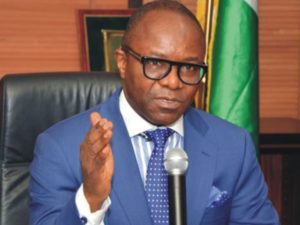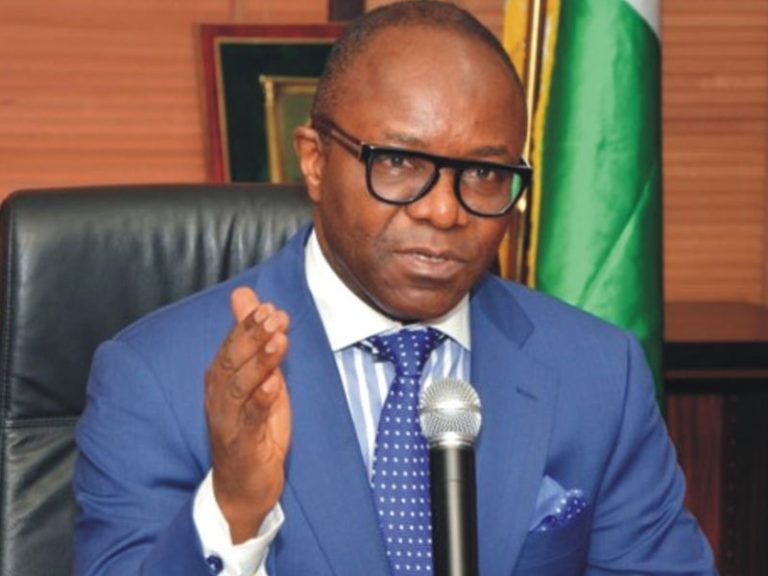 Nigerian Oil Minister Emmanuel Kachikwu and the president of Saudi Aramco on Tuesday discussed investment options in the midstream and downstream sector, Nigeria's petroleum ministry said Wednesday in a tweet.
Aramco officials and Kachikwu who was visiting Saudi Arabia discussed areas of shared investment interests such as refining and petrochemicals production, according to Reuters.
Kachikwu also held talks with Saudi Arabia's energy minister to "cement the budding interest to support Nigeria's infrastructure development in the oil sector".
Wednesday meetings come a month after Nigeria's state oil company said it was in talks with different consortiums to revamp its refineries and save billions of dollars on fuel imports.
Despite being Africa's top crude oil producer, Nigeria imports more than 80 percent of its petroleum products and it is the only major oil exporting country that imports the largest volume of petrol in the world because of its low domestic refining capacity.
Oil Minister Emmanuele Kachikwu has previously said the government would raise $1.2 billion to upgrade its refineries and would end reliance on imports by 2019.
Nigeria's gasoline consumption is roughly 40 million liters per day in a country of almost 200 million people. Shortages of petroleum products have plagued the country for years.