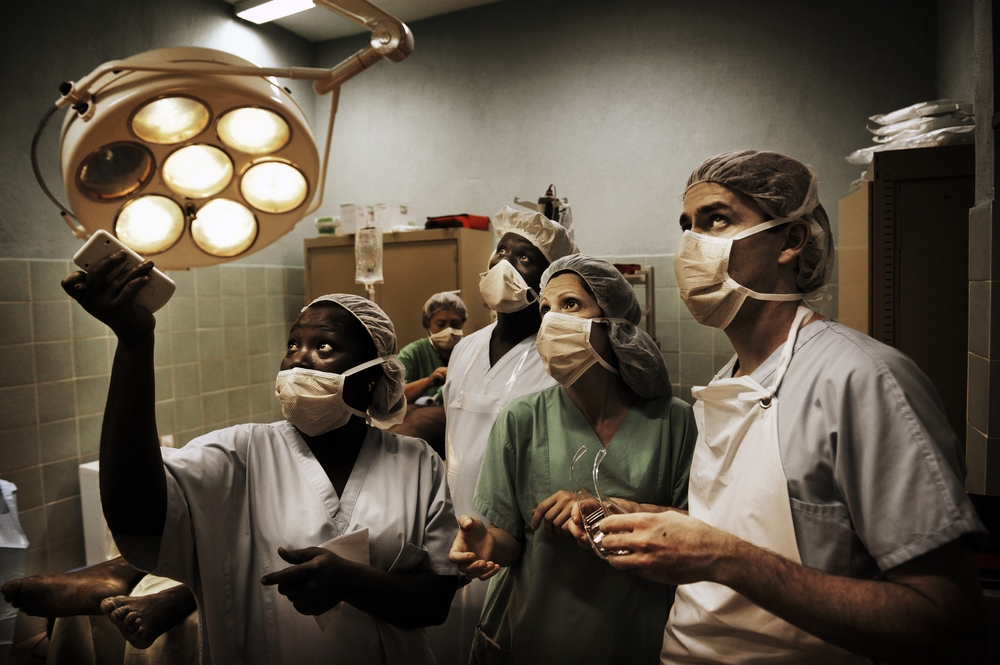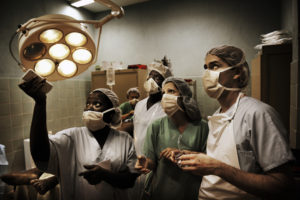 Agentis, a Moroccan company distributor and manufacturer of medical devices has won a $97-million contract in Côte d'Ivoire to build two regional hospitals.
Under the deal signed by Agentis boss Adil Mesfioui and Kobenan Koussi Adjoumani, minister of animal and fisheries resources on behalf of the Health Minister, the Moroccan company will build and equip two regional hospitals in Aboisso and Adzope towns.
The projects will take 16 months for completion and will soon kick-start according to Adjoumani.
Several Moroccan companies are operating in Côte d'Ivoire where the kingdom is the leading African investor.
Aside from the construction of the two hospitals, Agentis will also build five specialization centers in existing hospitals.
Founded in 2008, Agentis is based in Casablanca.