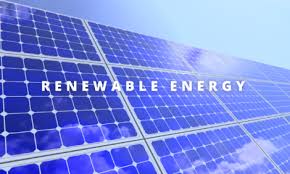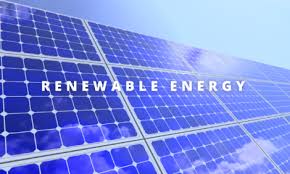 The government of Botswana has recently reached an agreement with the World Bank to develop a national strategic plan for the development of renewable energy in the southern African nation.
The announcement was made by President Mokgweetsi Masisi last weekend in capital city Gaborone.
The government would make massive investments in solar energy in order to position the country as a global promoter of renewable energy, he said.
The country is the largest diamond miner in Africa and imports almost half of its electricity needs from neighboring countries such as South Africa, Mozambique and Namibia.
The agreement signed with the World Bank will provide Botswana with technical expertise to develop a National Renewable Energy Strategic Plan.
According to President Mokgweetsi Masisi, the partnership with the World Bank will not only enable the country to fight climate change by unlocking its solar potential, but also to boost the economy and create jobs.
Botswana will need to add up to 500 MW of committed, dispatchable electricity generating capacity by 2040, in order to keep pace with the demand, a report by Tlou Energy in association with the Mott MacDonald Group revealed last year.
The national power supplier, Botswana Power Corporation (BPC) recently vowed to reduce the power import to four percent.
Electricity access deficit in sub-Saharan Africa has more than doubled between 1990 and 2016, according to the World Bank.
Over the period 2014-2018, the Bank has provided more than $11.5 billion in financing for 25% of renewable energy and energy efficiency projects in developing countries.