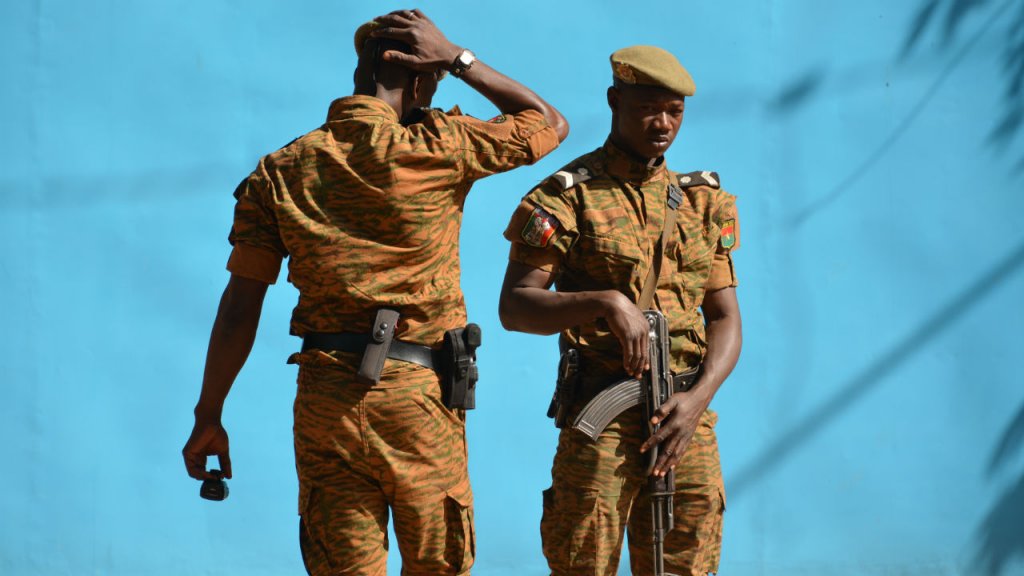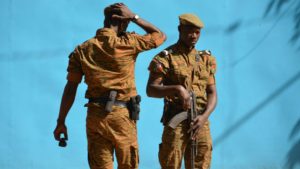 Gunmen have killed one pastor and five congregants in an attack on a Protestant church in northern Burkina Faso, government spokesman Remy Fulgance Dandjinou said on Monday.
According to local media, the attack took place on Sunday in the small northern town of Silgadji near Djibo, the capital of Soum province.
The attackers were on motorbikes. They fired in the air before aiming at the members of the congregation. The number of attackers involved or their possible affiliation is not clear.
The West African nation has been plagued by rising Islamist violence this year. Government spokesman Remy Fulgance Dandjinou said it was the first attack on a church since sectarian violence erupted in the country.
Fighters affiliated to al-Qaeda and the Islamic State group as well as the local Ansarul Islam have been active in the country.
In February, a Spanish priest, Father Cesar Fernandez, was killed in a raid attributed to armed groups in Nohao in the center of the country.
About 55 to 60 percent of Burkina Faso's population is Muslim, roughly 20-25 percent are Christian and the rest follow indigenous religions.
Since 2016, over 200 attacks by armed groups on villages, schools and hospitals have forced thousands of people to abandon their homes.