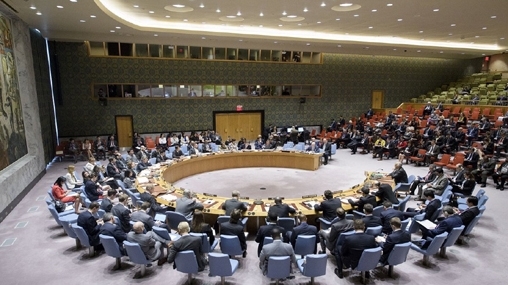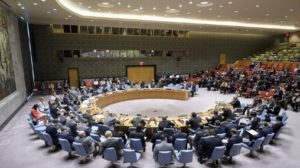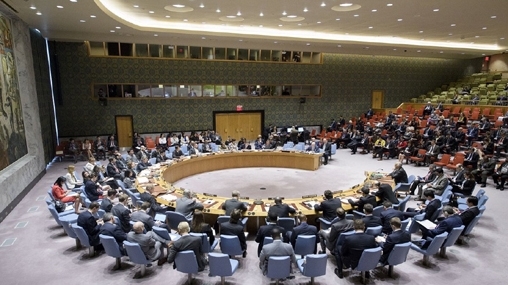 The UN Security Council decided, on Tuesday, to extend the mandate of MINURSO until 31 October 2019, urging the parties to the Sahara conflict to show "realism and a spirit of compromise to move forward in the negotiations".
In its resolution 2468 adopted by a large majority, the Council praised, once again, Morocco's autonomy plan for the Sahara, describing it as a serious and credible initiative aimed at finding a lasting solution to this regional conflict.
The UN Council also confirms the status of Algeria as a main party to the process seeking to find a realistic, practical and enduring political resolution to the Sahara issue.
The Security Council calls on the parties to the conflict to show political will and work in an atmosphere conducive to dialogue with the aim of advancing the negotiations and settlement process.
The UN resolution says that a political solution to this long-standing dispute and the strengthening of cooperation amongst Arab Maghreb Union member states will contribute to the stability and security, which will boost the creation of jobs, growth and opportunities for all the peoples of the Sahel region.