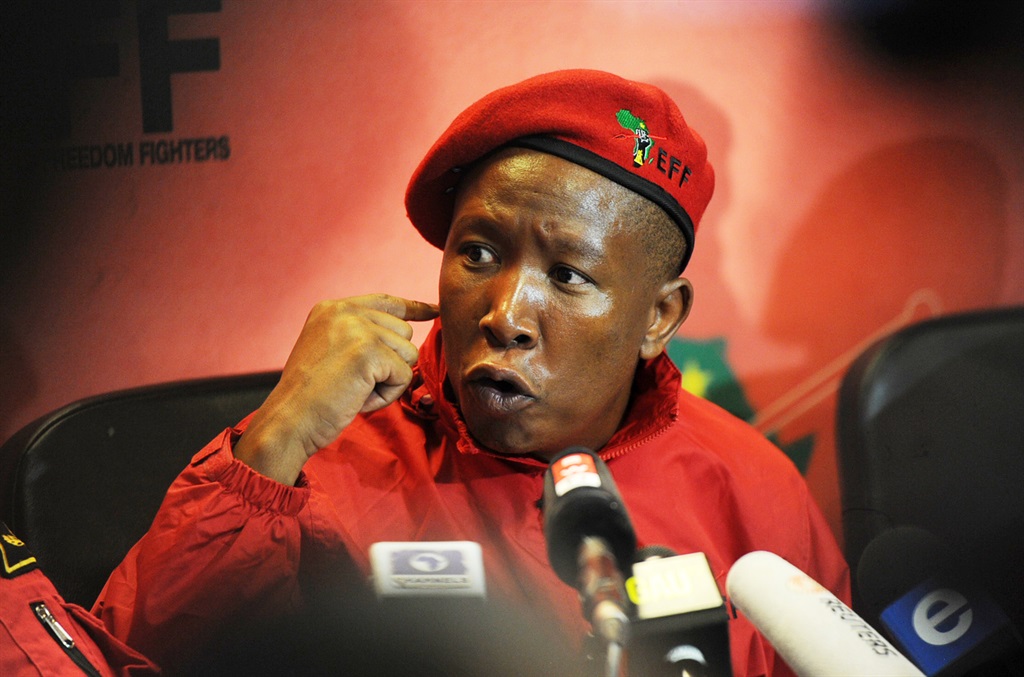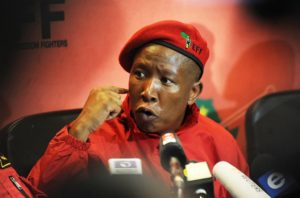 South Africa's electoral campaign has reached its climax last weekend as millions of voters are gearing up for Wednesday's vote.
On Saturday the African National Congress (ANC) in power since 1994, staged rallies in six towns, and on Sunday it packed out Johannesburg's 62,567-seat Ellis Park stadium and screened the proceedings to thousands of other supporters who couldn't get in and were accommodated in a nearby venue.
A gathering staged by the Economic Freedom Fighters, the third-largest party, at the Orlando stadium in Soweto, southwest of Johannesburg, on Sunday drew about 40,000 people. The main opposition Democratic Alliance filled the nearby 24,000-seat Dobsonville stadium for its final campaign event on Saturday.
Recent opinion polls predict that the ANC will bleed support to opposition coalitions that have gained ground as the ANC has been dogged by political scandals and a flagging economy.
President Cyril Ramaphosa, who took over from scandal-plagued Jacob Zuma as ANC leader in 2017, told supporters on Sunday that the party would punish members guilty of stealing public money.
"The era of impunity is over. We are now entering the era of accountability, "Ramaphosa told supporters.
He vowed the ANC would revive economic growth and ease unemployment, which sits at more than 27 percent.
The EFF, formed by former ANC youth leader Julius Malema in 2013, has built its agenda on highlighting state graft and championing radical economic reforms the ANC has avoided, such as mine nationalization and land expropriation without compensation.
Malema said the EFF would grow the economy in favor of black Africans and the youth by doubling child grants, offering free university education and nationalizing key industries.
The 2019 national elections will have serious implications for the South African economy – especially if the ANC underperforms at the polls.